NOTE: More candidates will be added as they declare.
The General Election is Nov. 8, 2022. We encourage voters to complete a Vote-by-Mail Application so you can safely vote from home.
Check out the
Voting Center
for lots of answers to many frequently asked questions including information for Independent voters and formerly incarcerated Nebraskans.
U.S. House of Representatives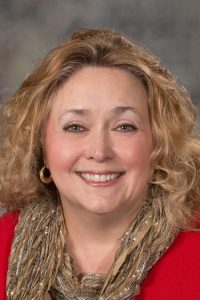 Carol Blood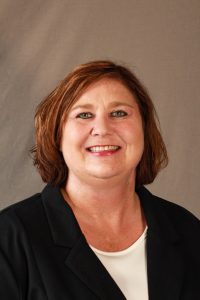 Michelle Bates
District 2
Machaela Cavanaugh
District 6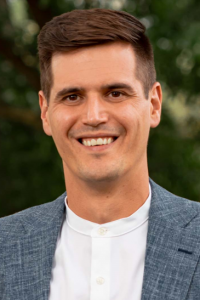 John Fredrickson
District 20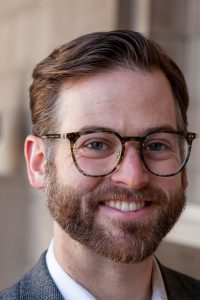 George Dungan
District 26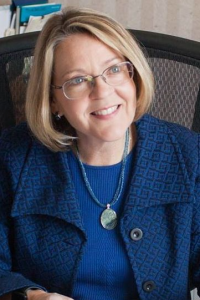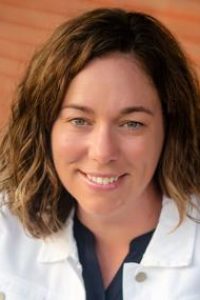 Angie Lauritsen
District 36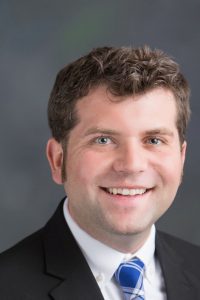 James Michael Bowers
District 46