Veteran political operative Precious McKesson has been named executive director of the Nebraska Democratic Party. Jim Rogers, who served the party in various roles over the last decade, is leaving the post and transitioning to the private sector.

"Jim has served our party for over eight years as executive director and over 10 in other roles under five different chairs — myself, Chair Powers, Chair Covalt, Chair Achelpohl and Chair Boyle, " said NDP Chair Jane Kleeb. "Jim was an ally, equipped to deal with difficult situations, respected all of our volunteer party leaders and worked with candidates from school boards to the U.S. Senate in order to help them win. It has been an honor serving alongside Jim as he led the NDP staff and helped build our party."
McKesson will assume the role of Executive Director in late March. She has served as the Finance Director for the NDP and was the Nebraska Political Director on the 2020 Joe Biden for President Campaign when CD2 delivered a key victory for the President. McKesson was the first woman and African American to serve as an Elector for the Democratic Party in Nebraska, making history with President Biden and Vice President Harris.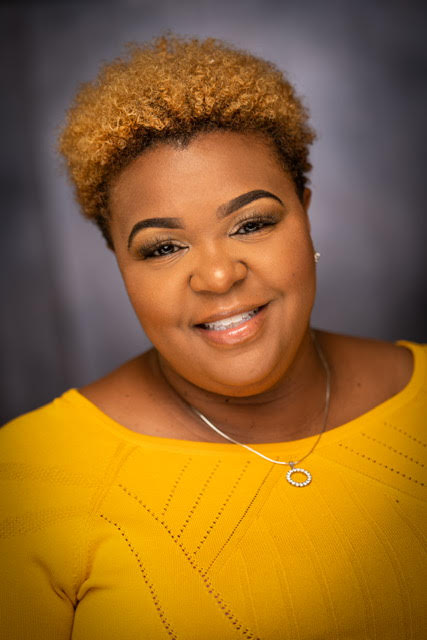 She was appointed by Biden in 2021 as a special assistant in the Department of Education's Office of Communications and Outreach, based out of Washington, D.C. 
"I am excited to return to Nebraska as the Executive Director of the Nebraska Democratic Party alongside Chair Kleeb and all of the grassroots leaders," McKesson said. "It was an honor to work in the Biden-Harris administration under the leadership of U.S. Education Secretary Miguel Cardona. I look forward to working closely with our Democratic candidates as we look to flip seats red to blue in Nebraska."
McKesson, 43, is a proud graduate of Omaha Public Schools. She went on to pursue a career in the U.S. Army, receiving an Honorable Medical Discharge. She attended college in Birmingham, Alabama before returning to Omaha to raise her daughter.

"Precious is committed to ensuring all voices are heard and represented in our party. From organizing door-to-door, to creating events and training candidates at all levels, Precious knows the work ahead of us as a party and has the passion and skills to get the job done," Kleeb said. "Our party is proud to have Precious as our next Executive Director and looks forward to her keeping Republicans accountable and electing Democrats all across our great state."