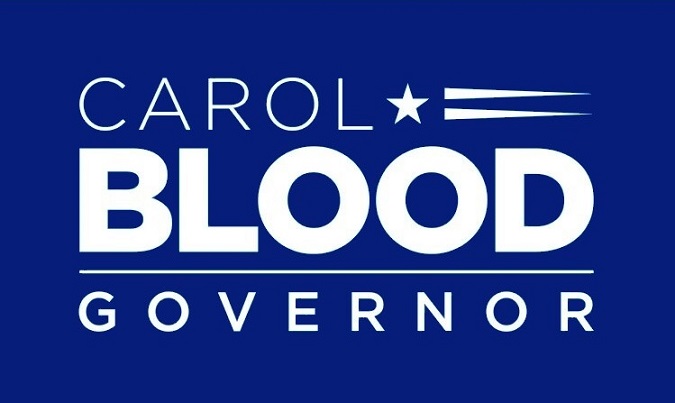 Democratic Sen. Carol Blood is hosting town halls across Nebraska to discuss the real issues faced by hardworking Nebraskans. Regardless of political affiliation, all Nebraskans are welcome to the public town halls.
You deserve a governor willing to answer the hard questions. This is especially important since her opponent is unwilling to participate in public debate. Rural Nebraskans need to consider how their votes are taken for granted by candidates who don't honor them enough to show up.
Tecumseh Town Hall
Friday, September 30th 7:00 – 9:00 p.m.
American National Bank – Presidents Room
310 Broadway St, Tecumseh, NE 68450
RSVP for the Tecumseh Town Hall
Norfolk Town Hall
Sunday, October 2nd 7:00 – 9:00 p.m.
Norfolk Lodges & Suites – Carson Room
4200 W Norfolk Ave, Norfolk, NE 68701
RSVP for the Norfolk Town Hall
Additional town halls are being planned and details will be shared as soon as possible.