General Election Nov. 5, 2024
We are fielding candidates for seats up and down the ballot. Most candidates will begin public announcements after the legislative session is over or in the fall/winter. 
If you are interested in running, or have decided to run please fill out our candidate form and check out our campaigns tab.
Over 500 candidates will be running across the state in 2024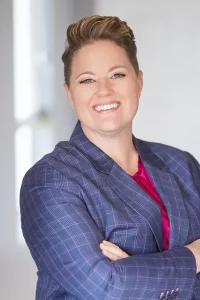 Tracy Hightower-Henne
District 13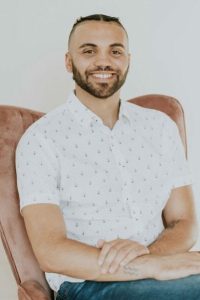 Kameron Neeman
District 27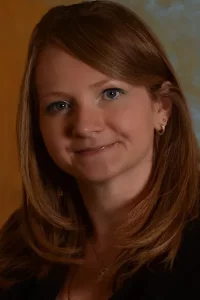 Michelle Smith
District 33