Primary Election May 14, 2024
General Election Nov. 5, 2024
We are fielding candidates for seats up and down the ballot. We do support some Independent (nonpartisan/NP) candidates. It takes Democrats, Independents, and "enlightened Republicans" (as Sen. Nelson says) to move forward. We allow Independents to vote in our partisan primaries.
If you are interested in running for office please fill out the form below and we will be in touch!
We add candidates as they announce—over 500 Democrats will be on the ballot in 2024.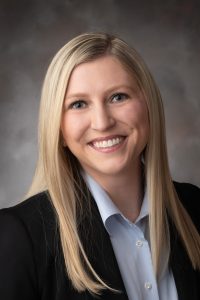 Elizabeth O'Connor
District 4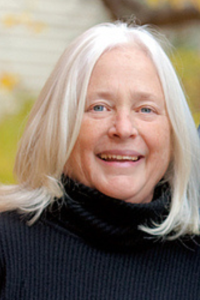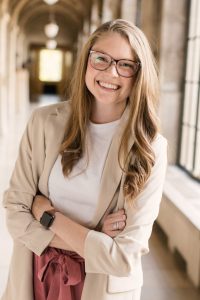 Kristin Christensen
District 5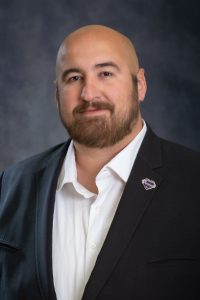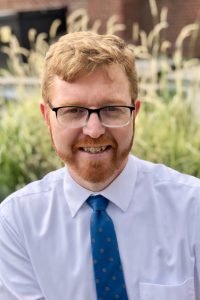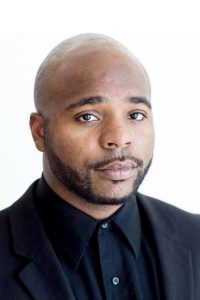 Terrell McKinney
District 11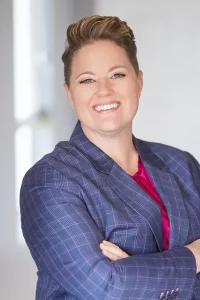 Tracy Hightower-Henne
District 13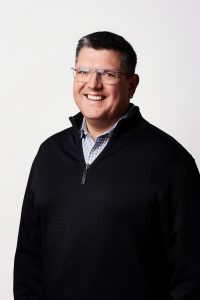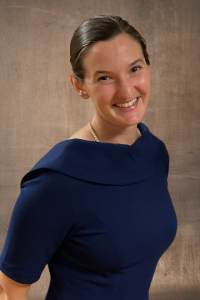 Larissa Schultz
District 23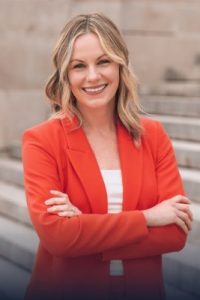 Nicki Behmer Popp (NP)
District 25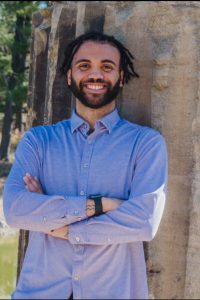 Kameron Neeman
District 27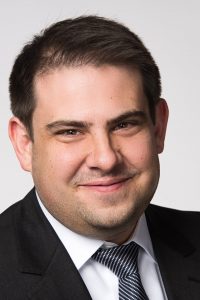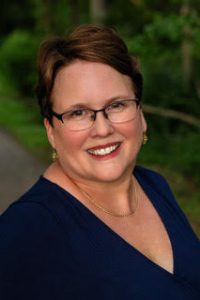 Mary Ann Folchert
District 31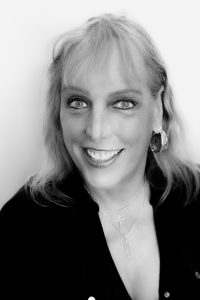 Jessie McGrath
District 31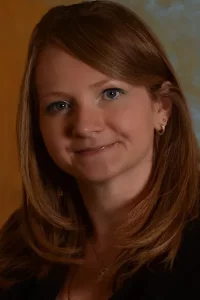 Michelle Smith
District 33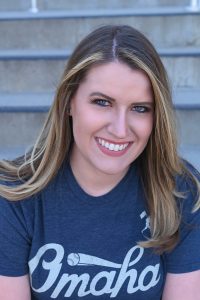 Allison Heimes (NP)
District 39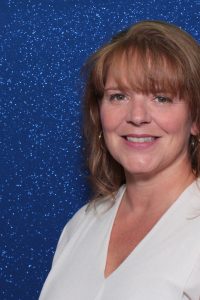 Sarah Centineo
District 45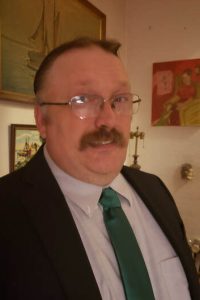 Larry Bolinger
District 47