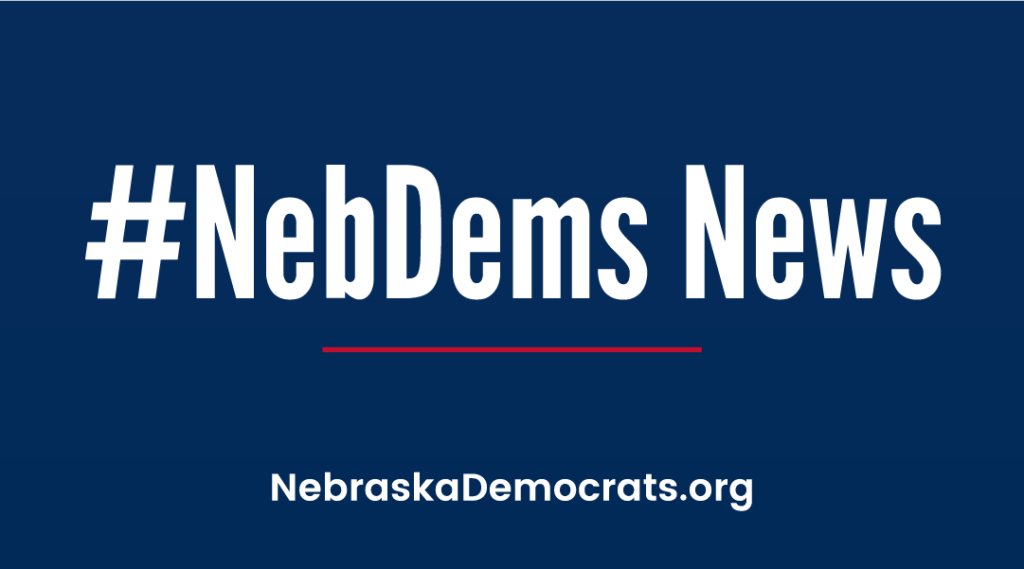 As the Jan. 6 House committee hearings on the Trump-led  coup attempt at our nation's Capitol continued this week, those of us who have kept abreast of the facts in the case remain horrified.
We knew all along Trump's Big Lie was just that, but now we are learning more on just how much of a danger it still poses to our democracy. A slew of former Trump officials and members of his inner circle — including Ivanka Trump — have testified that the former president was deluded and would not accept that he lost the election.
But despite that, some 68 percent of Republicans reportedly still believe Joe Biden is not a legitimate president. And Trump, always the Grand Grifter, is still profiting from the entire affair.
It's times like these when Esquire's venerable Charles Pierce masterfully puts things into perspective, this time quoting Jan. 6 committee lawyer Amanda Wick:
"The Trump campaign knew that these claims of voter fraud were false yet they continued to barrage small-dollar donors with emails encouraging them to donate to something called the "Official Election Defense Fund." The select committee discovered no such fund existed, she said.
Said Pierce:
Ultimately, it was all about the money, because ultimately, it always was all about the money. The Trump presidency was just another grift, like the steaks and the vodka and the university and the @*&$! board game.
We were all just some anonymous New Jersey glaziers to be stiffed on our bills. I can vouch for the truth of what Ms. Wick said because I was drowning in Official Election Defense Fund emails myself during the 2020 interregnum.
Hell, now I'm drowning in fundraising appeals that allegedly are from political mendicants that the former president* has endorsed. I wonder how much of the money raised is actually going to those candidates, and how much the Mar-a-Lago rake is.
Good afternoon, suckers.

***

You can vote early in person now for the CD1 Special Election!
Just got to your local election office to vote. And if you already have a Vote-by-Mail ballot, make sure to send it in.
***
Speaking of CD1, please join in a Day of Action for Sen. Patty Pansing Brooks on June 25 to help push her to victory!
***
You can still get tickets for our annual Salute to Senators, being held this year on June 25 at the Lincoln Children's Zoo!
***
The NDP Coordinated Campaign is hiring Organizers to work in the Second Congressional District area (Douglas, Saunders, part of Sarpy).
Please send your resume and cover letter to info@nebraskademocrats.org. #NebDems
***
The Tony Vargas for Congress campaign is looking for volunteers to join them to march and wave signs during some upcoming parade events.
June 18: Tony Vargas for CD2 parade Papillion Days Parade
June 18: Tony Vargas for CD2 parade event Juneteenth Parade
July 16: Tony Vargas for CD2 parade event Heartland Parade
***
The NDP is planning a Day of Action in anticipation of the June 27 release of the U.S. Supreme Court ruling overturning Roe v Wade and women's right to obtain abortions.
***
Join Senator Blood on June 26 for another great NPD training! Subject: What to do after the Primary Election.
***
Learn more about Dave Else, who is running for the CD3 seat!
***
Help build the NDP and become a Monthly Donor to help us help Dems win in 2022 and beyond! We need your help!
***
Join us on a Welcome-to-the-Party call!! We cover topics such as voter registration and redistricting.
The next call is July 12. Sign up here.
If you have suggestions for topics to cover, please email gina@nebraskademocrats.org.
***
Get your NDP swag at the NDP/Shirts 101 store! There are lots of designs from which to choose.
***
We leave you this week with a rendering by Michael Ramirez.
–By Kevin O'Hanlon/NDP Communications Director
NOTE: If you'd like to receive #NebDems News via email, just let us know by sending a note to: info@nebraskademocrats.org
###

IMPORTANT DATES

June 17-18: Lincoln Star City Pride Festival
June 18: Omaha Branch NAACP Juneteenth parade
June 18-19: Please join us to go Door to Door in Lincoln to get out the vote for Patty Pansing Brooks
June 25: Salute to State Senators
June 25: CD1 Day of Action for Patty Pansing Brooks
June 26: NDP State Central Committee Meeting
June 26: Join Senator Blood for another great NPD training! Subject: What to do after the Primary Election.
June 26: Please join us to go Door- to-Door in Lincoln to get out the vote for Patty Pansing Brooks
June 26: North Bend Old Settlers Day Parade – Candidate Meet and Greet
June 27: Block the Ban at the Ballot Box – Lincoln
June 27: Block the Ban at the Ballot Box – Omaha
June 28: CD1 Special Election
July 1: Deadline for application to the NDP Women's Caucus for the Helen Boosalis Scholarship
July 7: CD2 team event
July 9-10: Heartland Pride Parade and Festival Omaha
July 12: Welcome to the Party call
Aug. 6: NDP Yard Sign Drive-Thru in Grand Island
Aug. 6: NDP Yard Sign Drive-Thru in Lincoln
Aug. 6: NDP Yard Sign Drive-Thru in Omaha
Oct 15: Morrison Exon event