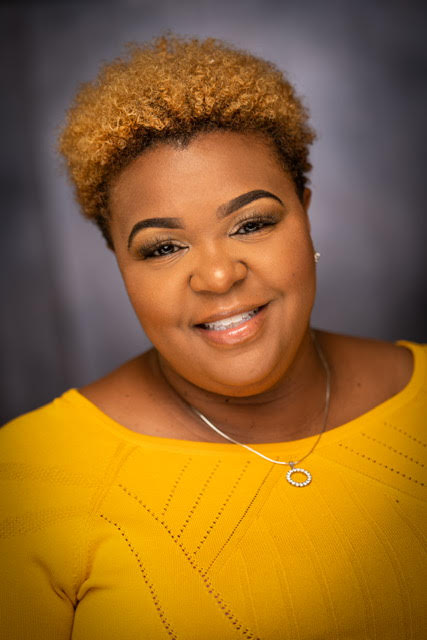 When I heard Vice President Kamala Harris announce the confirmation of Judge Ketanji Brown Jackson to serve on our nation's Supreme Court, I cried tears of joy.
I feel overjoyed and proud for Justice Jackson, for our nation and for the generations of Black girls whose history books will be full of heroes who look like us. Justice Jackson may be the first African-American woman Supreme Court Justice, but she will not be the last.
To honor Justice Jackson's lifetime of work and major accomplishment, we need to continue to set the stage for progress.
If Democrats held one fewer seat in the Senate, Mitch McConnell would be Majority Leader – and he has sworn not to confirm any Supreme Court nominee who does not toe the Republican party line.
Just one Senate seat could have cost Justice Jackson's confirmation – those are the stakes.
Similarly, losing just one seat in the Nebraska state Legislature would cost us the ability to block the worst of the worst GOP policies, like the total ban on abortion that was narrowly defeated last week.
Losing a handful of seats in Congress would cost us the ability to pass community-changing laws like the American Rescue Plan and the Infrastructure Investment and Jobs Act.
When opportunities come around, our systems need to be ready to turn them into action. We set the stage for progress by building Democratic majorities now – so when history happens, we'll be in the driver's seat.