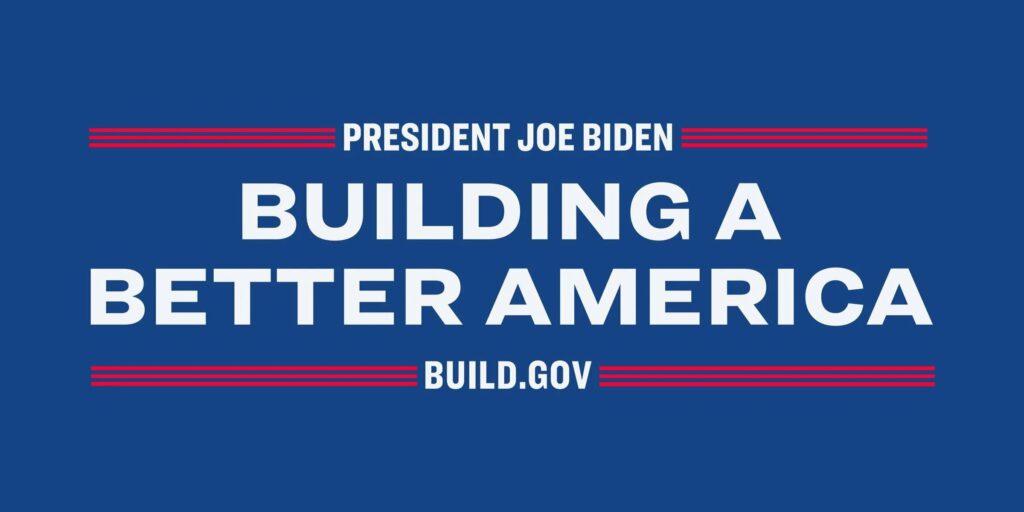 Today marks the one year anniversary of President Biden doing what Trump and Republicans promised for years but couldn't accomplish – signing a Bipartisan Infrastructure Law that is making once-in-a-generation investments in our nation's roads, bridges, railroads, ports, airports, water systems, and high-speed internet.
The Biden-Harris Administration has hit the ground running to implement the Bipartisan Infrastructure Law, and it is already delivering results for the people of Nebraska.
To date, $1.2 billion in Bipartisan Infrastructure Law funding has been announced and is headed to Nebraska with over 110 specific projects identified for funding. Since the Bipartisan Infrastructure Law passed, Nebraska is set to receive more than $988 million for transportation to invest in roads, bridges, public transit, ports and airports and over $75 million for clean water.
And, as of today, more than 58,000 households across the state are receiving affordable internet due to the Bipartisan Infrastructure Law. Many more projects will be added in the coming months, as funding opportunities become grant awards and as formula funds become specific projects.
By reaching communities all across Nebraska – including rural communities and historically underserved populations – the law makes critical investments that will improve lives for Nebraskans and position the state for success.