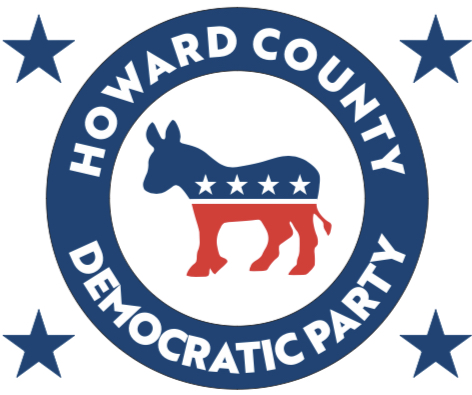 Carol Leth – Chair
Dave Sprague – 1st Vice Chair
Minnie Forbes-Sprague – 2nd Vice Chair
Donita Anderson – Secretary
Ruthann Jacobsen – Treasurer
Howard County on Social Media
Howard County Democrats meet at various times throughout the year. Please contact us for our next meeting time, we would love to meet you! 
Become a Howard County
Block Captain
Block Captains get a list of neighbors (Democrats and moderate to left-leaning nonpartisans) to contact three times each year. It takes one-on-one conversations to change minds, and that's what Block Captains do.