Check out the NDP's Voting Center for information on how to Vote By Mail, polling locations and answers to other questions around voting rights.
Donating to the NDP helps all Democratic candidates on the ballot.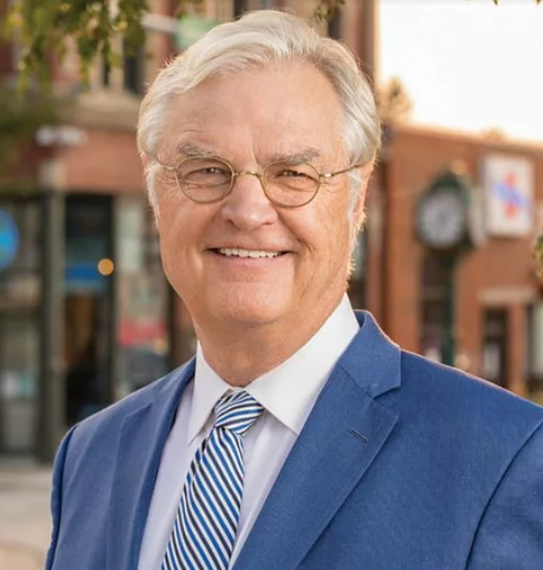 R.J. Neary has always been someone who looks to create opportunities. From starting his own lawn service business in high school to serving as President at Investors Realty, he knows how to take on a challenge. RJ's expertise is working on complex projects, and selling older, difficult, and complicated properties. His skill set lies in finding solutions for more challenging problems. RJ understands the importance of active listening and thinking outside the box to solve issues.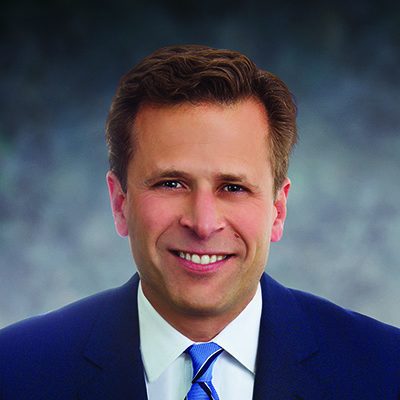 Councilmember Pete Festersen was elected to the City Council in 2009 and was re-elected in 2013 and 2017. He served as President of the City Council from 2013 to 2015 and is Vice President of Strategy and Public Affairs for CHI Health, one of Omaha's largest private employers.
Ben Gray is seeking his fourth term on the Omaha City Council.  Ben is a Vietnam veteran as well as an award winning journalist.  In his time on the Council he introduced the Small and Emerging Business Ordinance to provide greater opportunities for minority and female contractor.  Ben introduced and got passed the Equal Employment Ordinance that provided protections for the LGBTQIA community in the work place as well as public accommodations.  In the next few years we have to address affordable housing, the increasing number of of those who are homeless and most important addressing head on racial issues through dialog and sometimes painful conversation.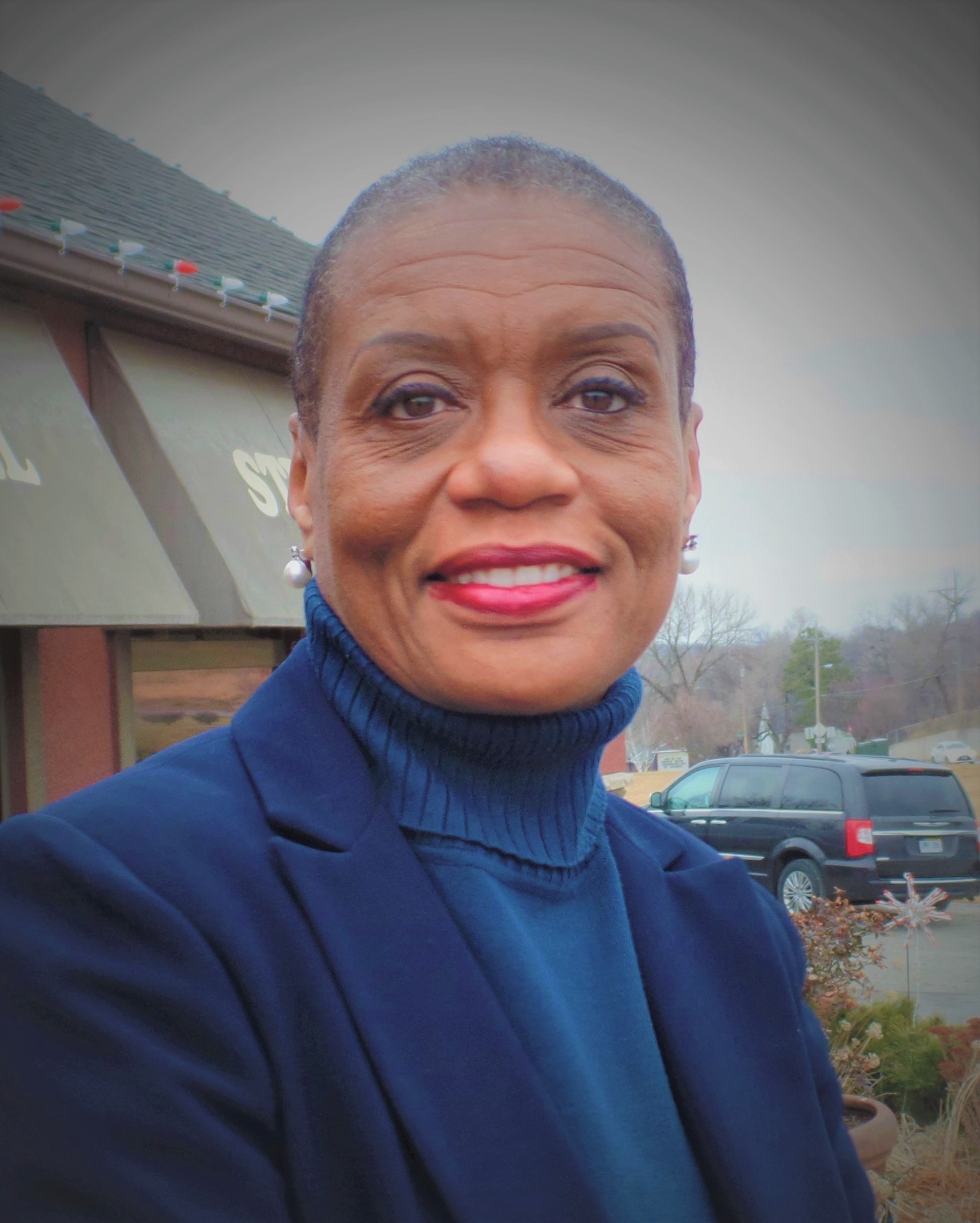 Juanita
Johnson is an accomplished Information Technology professional with over 20 years of business experience, including working for a Fortune 500 transportation company based in Omaha. Juanita earned a Bachelor of Science in business and is currently enrolled at Bellevue University seeking a Master of Business Administration. Juanita has over 10 years of entrepreneurial experience and knows what it takes to run a business.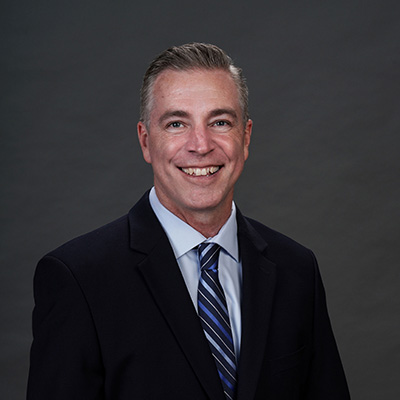 I'm Danny Begley and  I am running for the Omaha City Council in District 3. This district is the heart and soul of Omaha and it is where I was born and raised. Me and my family are fortunate to have been rewarded with the many blessings of growing up in the diverse, blue-collar neighborhoods that make up Omaha's core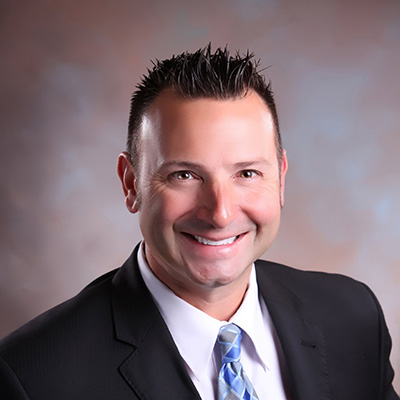 Councilmember Palermo was elected to the Omaha City Council in 2017.  He was raised in South Omaha and graduated from Omaha South High.  After graduating, Vinny served as an Operations Specialist in the US Navy.  After fulfilling his active duty assignment, he attended University of Nebraska – Omaha. Throughout his career, Vinny has been a South Omaha small business operator and entrepreneur. Prior to serving on the City Council he was elected to the Omaha Public School Board.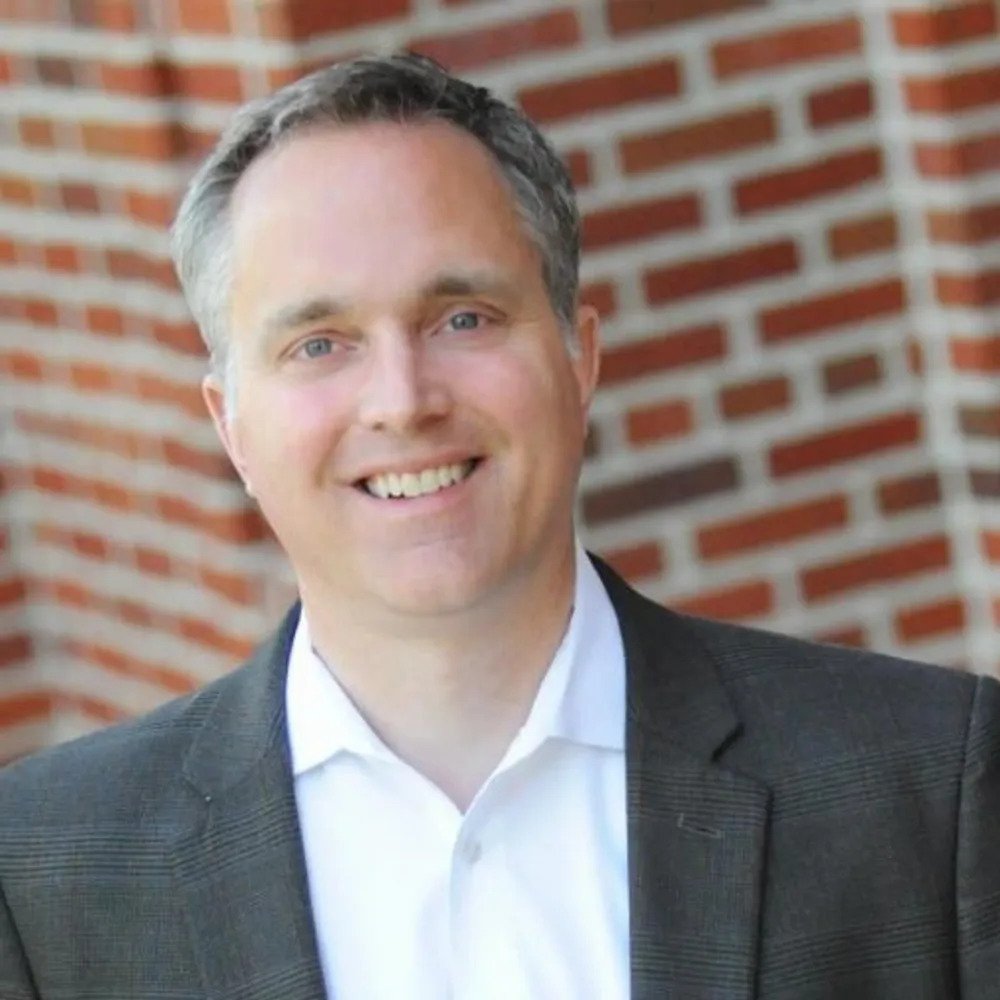 Omaha needs steady leadership. My work as a healthcare architect gives me unique knowledge and skills to develop solutions. I support economic development. I am a working family man that understands local concerns and the impacts of decision on people, families and businesses. Now more than ever it is important to serve our front-line workers including our police, healthcare workers, and educators.
Naomi Hattaway is a candidate who believes City Hall must be proactive, responsive and communicative. Her platform centers public health and safety, equity and smart growth, and she is ready to bring both impactful and equitable solutions to the City Council. Naomi is a recognized thought leader in the realm of community building and housing as a human right, and has spent the last decade championing accessibility and progress through collaboration and successful public-private partnerships. She is focused on policies that protect our youth, our elders and our disabled community, and plans to address aging in place, accessibility to City Hall, and being responsible with our land use.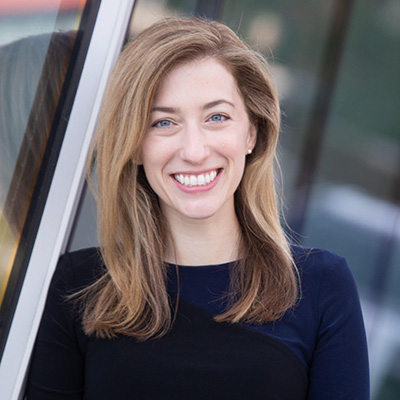 Sara Kohen is running for Omaha City Council for District 7, in northwest Omaha. She is also a mom, a wife, and an attorney who now works to engage families and build community as a school administrator. Sara is drawn to public service because she believes that we—as a nation, a state, and a city—have so much potential. Decisions made at the local level affect how we live our lives.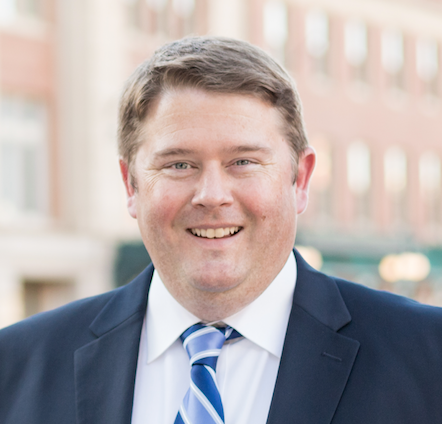 Tom Beckius was born and raised in Lincoln. He grew up as the son of small business owners who taught him to work hard, be honest and treat others fairly. As a husband, stepfather and small business owner himself, Tom is running to continue the legacy of keeping Lincoln a great place to raise a family, build a career and enjoy our lives together.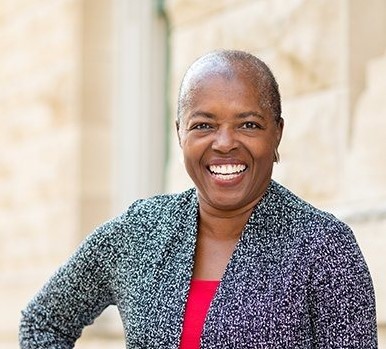 Sändra Washington has called Lincoln home for 30 years. Washington worked with the National Park Service for nearly 25 years, holding many different positions in planning, training and development, environmental compliance and as a park superintendent before becoming Midwest Chief of Planning. Sändra retired as Associate Regional Director for the Midwest Region for Cultural Resources, Planning, Construction, Communications, Legislation and Congressional Affairs.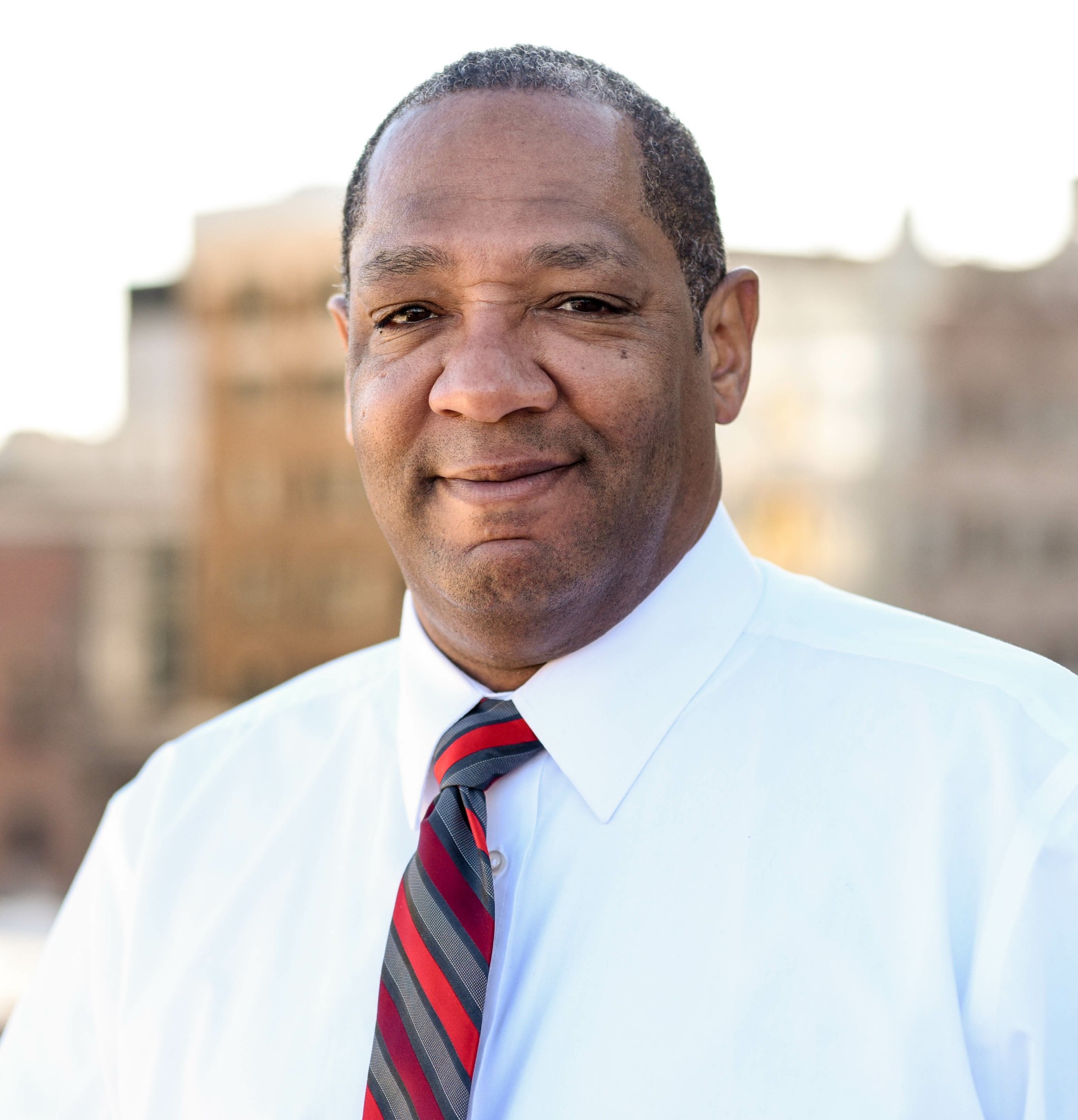 Lincoln is a great place to live, but we have to make sure that our high quality of life is available to people from all walks of life, not just those at the top. I want to make sure that someone is listening to the people of Lincoln and will truly hear their concerns.
Lincoln Public Schools Board of Education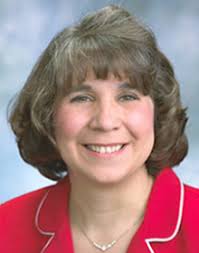 Lifelong resident of northeast Lincoln. Terry and I and our four daughters are graduates of Northeast High (LNE). I am seeking my sixth term to the LPS Board of Education.  Experienced and dedicated to serving the children and families of our district. All day kindergarten and expanded pre-K give children a great start.  Adding college & career opportunities like the new UNL-LNE early college stem pathway or the Career Academy allow students to earn college credits in high school.  Community Learning Centers(CLC) provide before & after school enrichment. Guiding the implementation of the recently passed $290 million bond issue for facilities.  Recruit, retain and reward highly qualified and diverse educators.   It's about meeting the needs of every child every day.
I have served for four terms on the Lincoln Board of Education and am now seeking my fifth term. As a mom of a Lincoln Public Schools (LPS) graduate in 2018 and the Board's only minority representative (first openly LGBT elected official in the State of Nebraska), I believe it is important to retain competent, knowledgeable leadership on the Board to ensure our community's children can continue to access an excellent education. LPS has made significant strides in narrowing the achievement gap and improving the academic performance of all students. To ensure continued progress, the Board needs to improve the educational environment to be welcoming and supportive of all our students. This means working with the Nebraska Student Activities Association to eliminate harassment and threatening behavior exhibited toward students of color before, during and after athletic competitions. This means ensuring that children self-identifying as LGBT or come from LGBT-headed families are welcomed and supported in our schools. 
Don has represented District 7 on the LPS Board of Education since 2001. In that time, the district has dealt with record growth, built 12 new schools, implemented district wide digital curriculum, and increased the graduation rate to its highest level, all while lowering the property tax levy rate to the lowest it has been in over 50 years. Currently, the district is dealing with a once-in-a-lifetime global pandemic and the Legislature is planning to cut Lincoln's state aid funding for the second straight year. LPS needs experienced leadership to navigate these challenges.