Check out the NDP's Voting Center for information on how to Vote By Mail, polling locations and answers to other questions around voting rights.
Donating to the NDP helps all Democratic candidates on the ballot.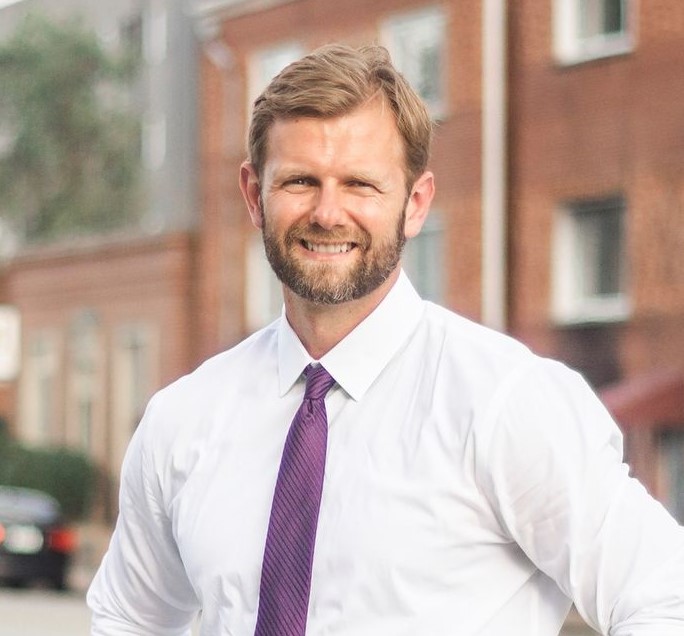 Mark Gudgel was born and raised in Valentine, Nebraska.
He developed a strong work ethic and learned the value of community as the son of a nurse and a well driller-turned-bookstore owner, and spent time working on the ranch his grandfather homesteaded in the Sandhills. After graduating from Valentine Rural High School, Mark studied English education at the University of Nebraska-Lincoln in order to pursue his lifelong love of learning and serve his community. After graduation from UNL.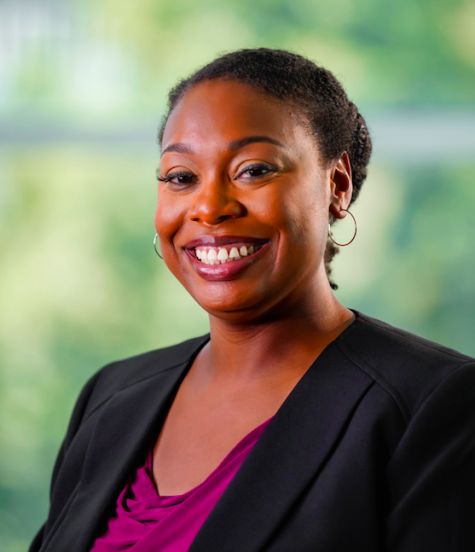 Omaha deserves leadership who understands that the solutions to our problems lie with those who have actually lived them. My experience as a public health expert, community advocate, and criminal justice reformer have prepared me to address the challenges that Omaha is facing today. That's why I'm running to be Omaha's next Mayor in 2021.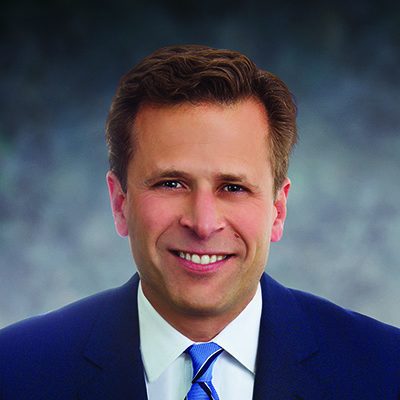 Councilmember Pete Festersen was elected to the City Council in 2009 and was re-elected in 2013 and 2017. He served as President of the City Council from 2013 to 2015 and is Vice President of Strategy and Public Affairs for CHI Health, one of Omaha's largest private employers.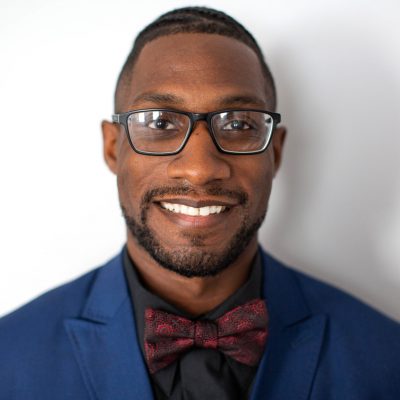 In order to build unity among the people, we must become the bridge that crosses those areas causing division within our society. As a combat veteran, I spent 14 years in the Armed Forces, and now I am excited for the opportunity to serve in a different capacity. The style of leadership that I bring involves taking a holistic approach to community concerns.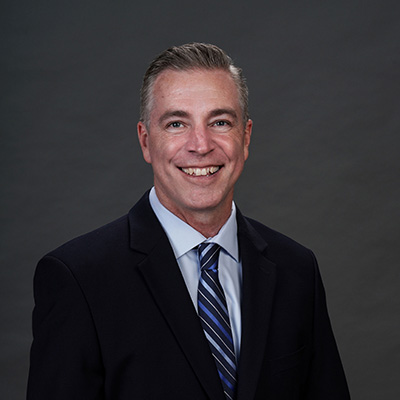 I'm Danny Begley and  I am running for the Omaha City Council in District 3. This district is the heart and soul of Omaha and it is where I was born and raised. Me and my family are fortunate to have been rewarded with the many blessings of growing up in the diverse, blue-collar neighborhoods that make up Omaha's core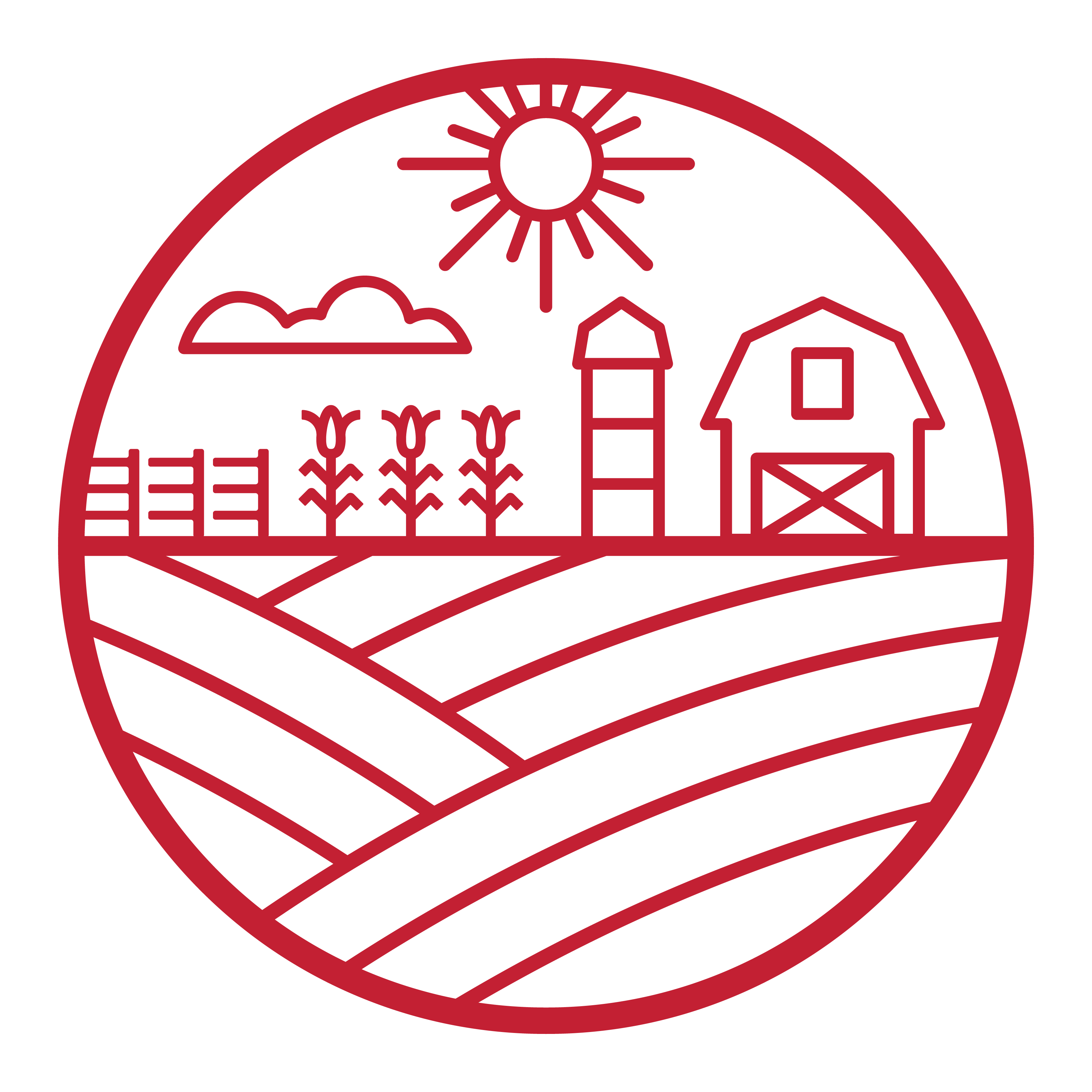 As a community organizer in North Omaha, Chair of the 24th Street Corridor Alliance, member of the Long School Neighborhood Association, and IT entrepreneur- I believe progress happens when we empower the people to chart their own paths.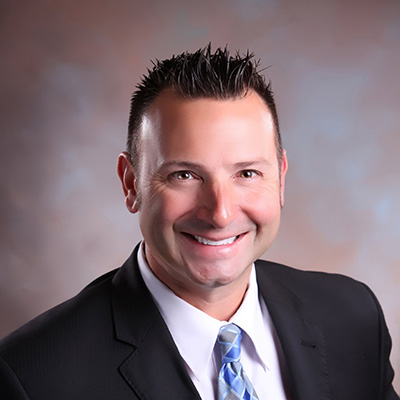 Councilmember Palermo was elected to the Omaha City Council in 2017.  He was raised in South Omaha and graduated from Omaha South High.  After graduating, Vinny served as an Operations Specialist in the US Navy.  After fulfilling his active duty assignment, he attended University of Nebraska – Omaha. Throughout his career, Vinny has been a South Omaha small business operator and entrepreneur. Prior to serving on the City Council he was elected to the Omaha Public School Board.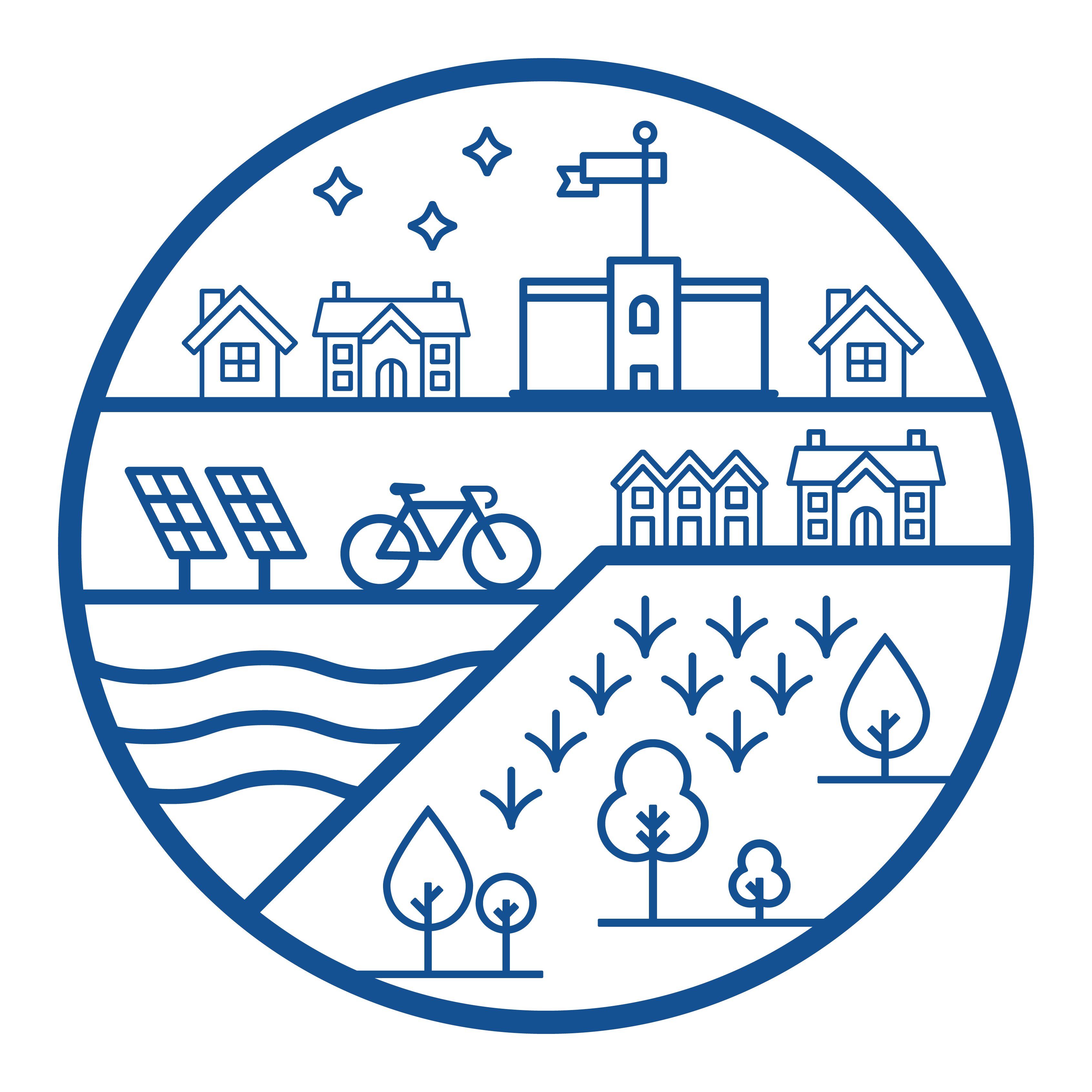 Destiny Stark is a candidate for Omaha City Council District 5. Destiny grew up in District 5 after moving to Omaha from California in 1996, when she was 10 years old. Destiny is an IATSE Local No. 42 Journeyman – The Union behind entertainment – she loves working behind the scenes to bring live productions of all sizes to the City of Omaha and surrounding communities
A native of Nebraska, I possess the innate ideals of a true Midwesterner, paired with a unique perspective from four years overseas, and time lived across the United States as well. My personal history affords me a nuanced understanding of established systems in all those areas. I insist on empathy and equity for those who present differently than I do. A mother of three children (25, 17 and 14), with a house full of rescue pups and cats, we love living in District 6.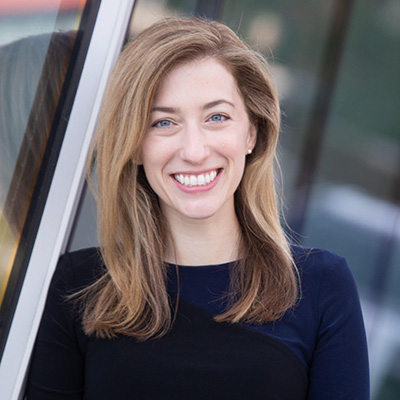 Sara Kohen is running for Omaha City Council for District 7, in northwest Omaha. She is also a mom, a wife, and an attorney who now works to engage families and build community as a school administrator. Sara is drawn to public service because she believes that we—as a nation, a state, and a city—have so much potential. Decisions made at the local level affect how we live our lives.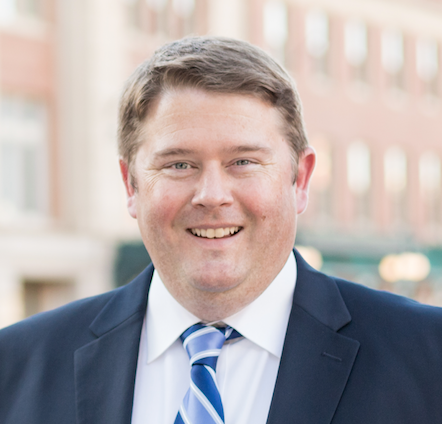 Tom Beckius was born and raised in Lincoln. He grew up as the son of small business owners who taught him to work hard, be honest and treat others fairly. As a husband, stepfather and small business owner himself, Tom is running to continue the legacy of keeping Lincoln a great place to raise a family, build a career and enjoy our lives together.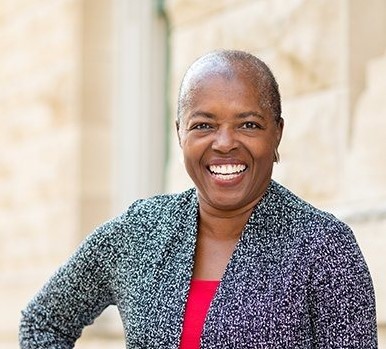 Sändra Washington has called Lincoln home for 30 years. Washington worked with the National Park Service for nearly 25 years, holding many different positions in planning, training and development, environmental compliance and as a park superintendent before becoming Midwest Chief of Planning. Sändra retired as Associate Regional Director for the Midwest Region for Cultural Resources, Planning, Construction, Communications, Legislation and Congressional Affairs.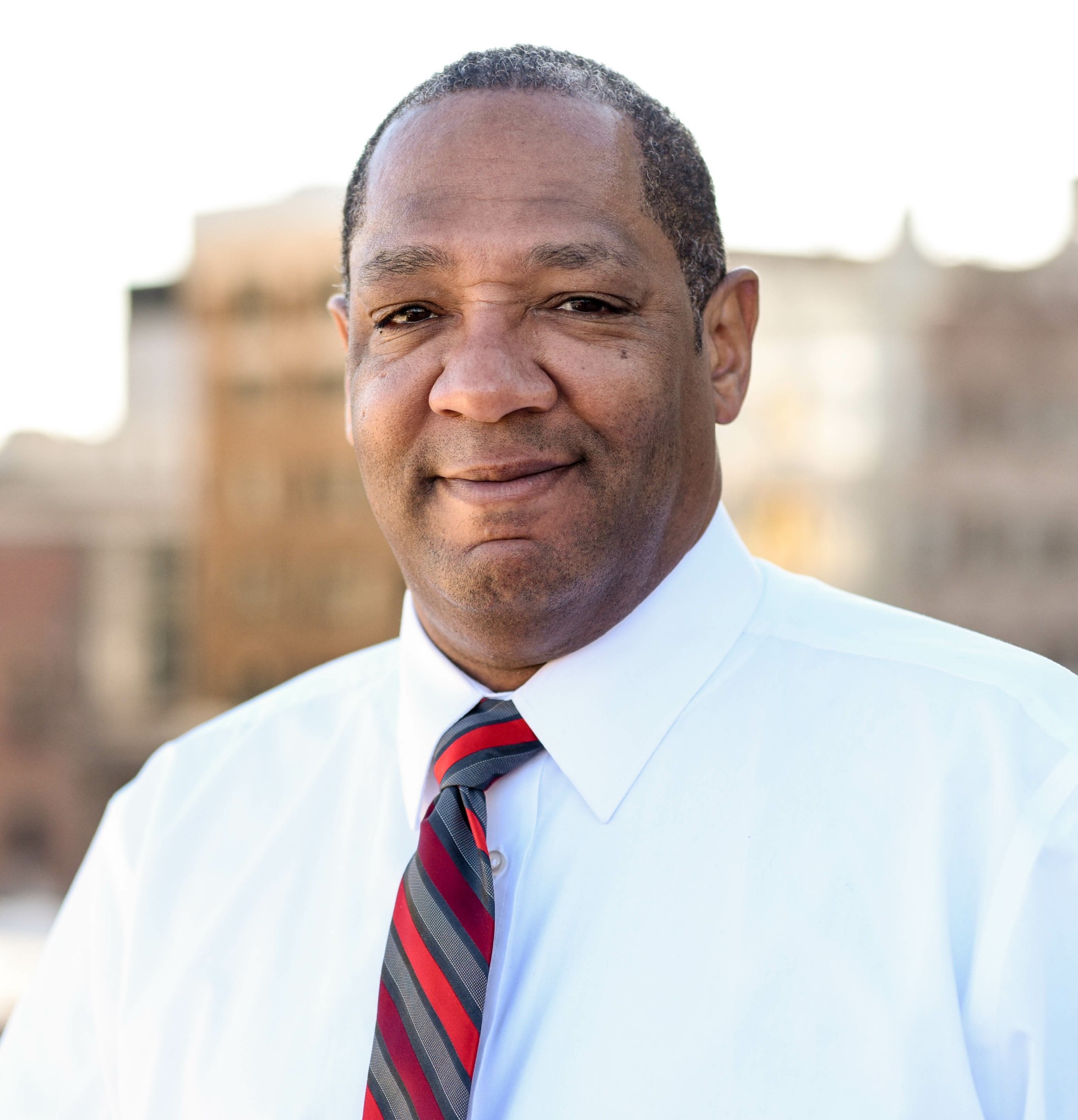 Lincoln is a great place to live, but we have to make sure that our high quality of life is available to people from all walks of life, not just those at the top. I want to make sure that someone is listening to the people of Lincoln and will truly hear their concerns.