Check out the NDP's Voting Center for information on how to Vote By Mail, polling locations and answers to other questions around voting rights.
Donating to the NDP helps all Democratic candidates on the ballot.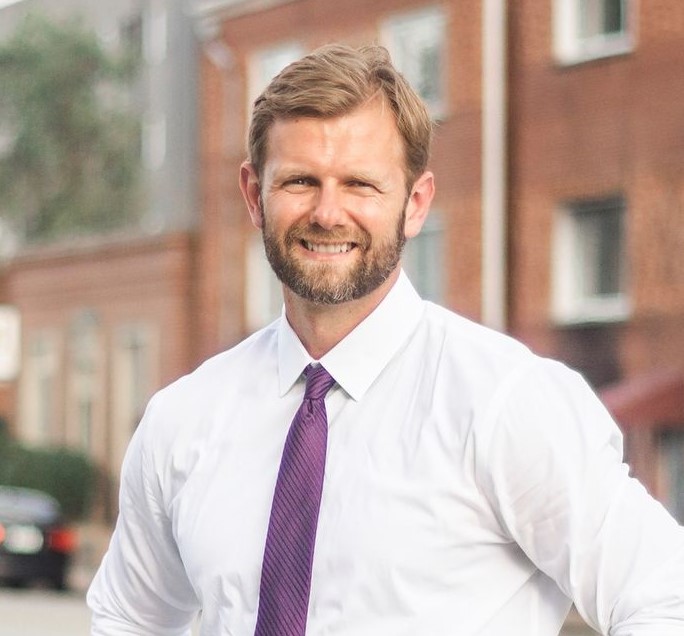 Mark Gudgel was born and raised in Valentine, Nebraska.
He developed a strong work ethic and learned the value of community as the son of a nurse and a well driller-turned-bookstore owner, and spent time working on the ranch his grandfather homesteaded in the Sandhills. After graduating from Valentine Rural High School, Mark studied English education at the University of Nebraska-Lincoln in order to pursue his lifelong love of learning and serving his community.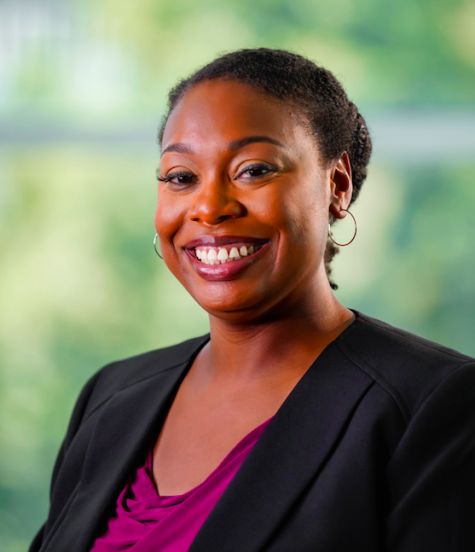 Omaha deserves leadership who understands that the solutions to our problems lie with those who have actually lived them. My experience as a public health expert, community advocate, and criminal justice reformer have prepared me to address the challenges that Omaha is facing today. That's why I'm running to be Omaha's next Mayor in 2021.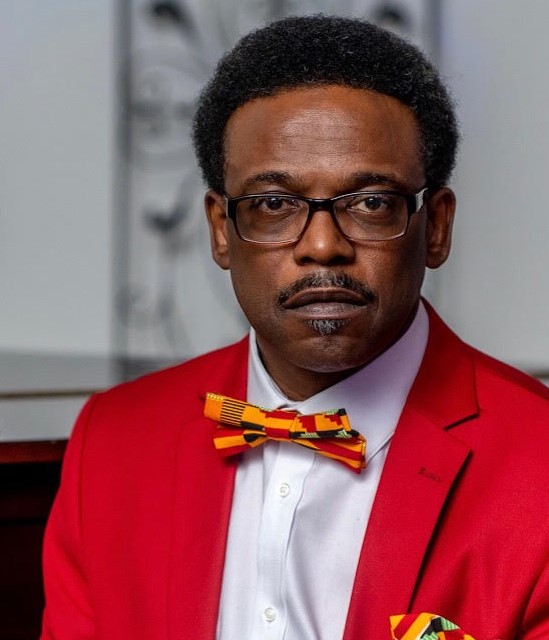 William A. King Jr., grew up in the Hilltop Homes public housing projects with his mother, who couldn't read, write and picked cotton, but made sure he received his education. After graduating from Bryan High School in 1983 and Midland Lutheran College in 1987 with a BA in Behavioral Science. King started two media companies that includes radio stations 1690 a.m. (The One) and 95.7 FM (The Boss), which gives a "Voice to the Voiceless" in the Metro and Media King Communications, who "Connect the Unconnected " by providing affordable Internet on the Omaha Reservation. All his work history includes helping people, from being a Douglas County probation officer, started Positive Havoc college basketball recruiting camps that offered college scholarships, counseling and even stopping the rape of a woman.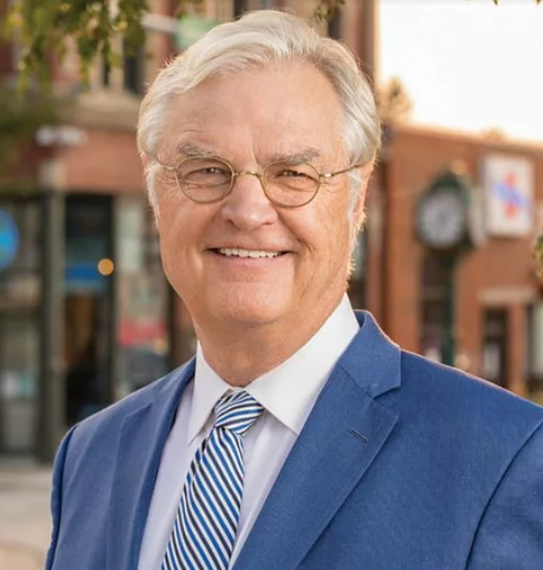 R.J. Neary has always been someone who looks to create opportunities. From starting his own lawn service business in high school to serving as President at Investors Realty, he knows how to take on a challenge. RJ's expertise is working on complex projects, and selling older, difficult, and complicated properties. His skill set lies in finding solutions for more challenging problems. RJ understands the importance of active listening and thinking outside the box to solve issues.  
Kimara Snipes is uniquely qualified to provide a bold challenge on three issues topping the polls for concerns of Omahans heading into the 2021 City Election: creating new and better jobs that lift all Omahans; addressing racial unrest & inequities; and tackling COVID in our community. By comparison, other candidates talk about issues – like relocating the youth corrections center – that simply do not resonate with city election voters.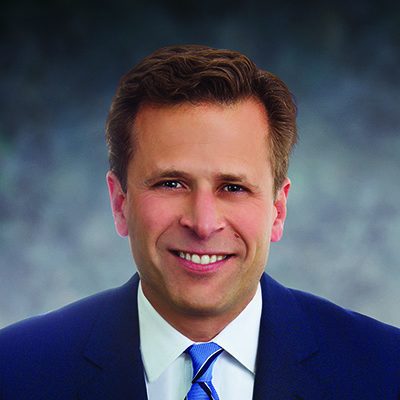 Councilmember Pete Festersen was elected to the City Council in 2009 and was re-elected in 2013 and 2017. He served as President of the City Council from 2013 to 2015 and is Vice President of Strategy and Public Affairs for CHI Health, one of Omaha's largest private employers.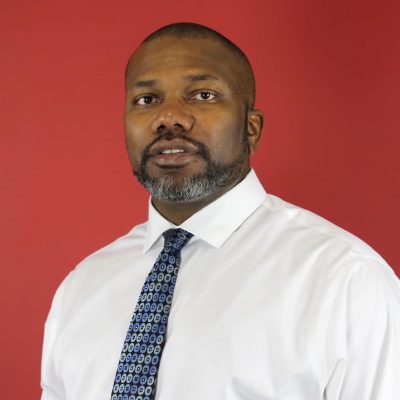 Abraham, a former Omaha Housing Authority commissioner, recently left a position as a field manager for the U.S. Census Bureau, working to collect Census data in Douglas, Dodge, Washington and Burt Counties. The district needs a new set of eyes to tackle some basic issues like abandoned vehicles, graffiti and litter said. Those problems are often tied to larger issues like crime and gang activity.
Ben Gray is seeking his fourth term on the Omaha City Council.  Ben is a Vietnam veteran as well as an award winning journalist.  In his time on the Council he introduced the Small and Emerging Business Ordinance to provide greater opportunities for minority and female contractor.  Ben introduced and got passed the Equal Employment Ordinance that provided protections for the LGBTQIA community in the work place as well as public accommodations.  In the next few years we have to address affordable housing, the increasing number of of those who are homeless and most important addressing head on racial issues through dialog and sometimes painful conversation.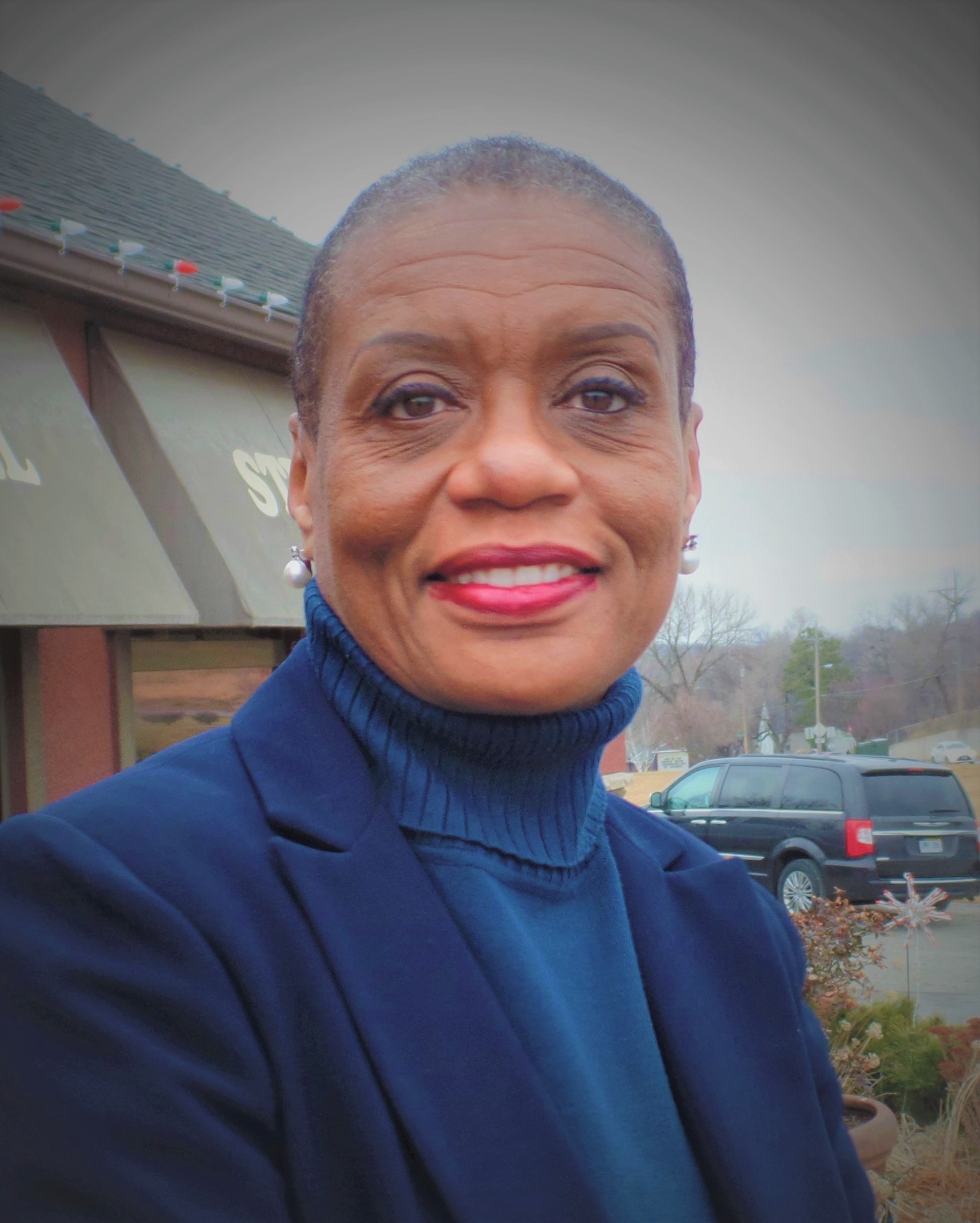 Juanita Johnson is an accomplished Information Technology professional with over 20 years of business experience, including working for a Fortune 500 transportation company based in Omaha. Juanita earned a Bachelor of Science in business and is currently enrolled at Bellevue University seeking a Master of Business Administration. Juanita has over 10 years of entrepreneurial experience and knows what it takes to run a business.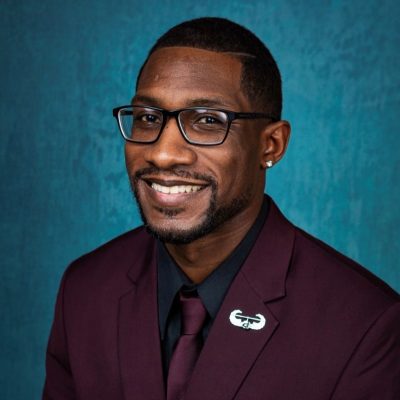 In order to build unity among the people, we must become the bridge that crosses those areas causing division within our society. As a combat veteran, I spent 14 years in the Armed Forces, and now I am excited for the opportunity to serve in a different capacity. The style of leadership that I bring involves taking a holistic approach to community concerns.
Born to Jacob and Doris Williams in Omaha. A member of The Church of the Living God, CWFF Graduated from Omaha Central High, BS in Physics from Stanford University and a PhD in physics from Michigan State University
Currently elected to the Learning Community of Douglas and Sarpy Counties Subcouncil 2 and an adjunct professor at Metropolitan Community College. When elected I'll have an Office in the District where I can be easily reached. Give me a call and we can talk about your concerns and ideas for the district.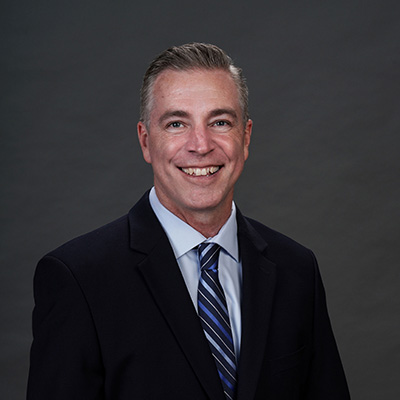 I'm Danny Begley and  I am running for the Omaha City Council in District 3. This district is the heart and soul of Omaha and it is where I was born and raised. Me and my family are fortunate to have been rewarded with the many blessings of growing up in the diverse, blue-collar neighborhoods that make up Omaha's core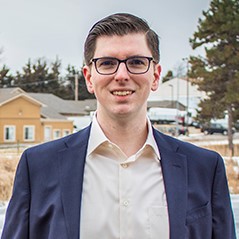 Ben Cass grew up in Omaha as the youngest of three boys. After graduating college at an early age, he started working as a software engineer in Omaha's insurance industry when he was 17. Ben's 15 years of professional experience has proven that he can work hard, lead teams, mentor others, and create change that scales. He identifies as a "rational progressive" and is known for being earnest, knowledgeable, and caring. Within his South Omaha community, he serves on the board of the Deer Park Neighborhood Association. After being motivated to get into politics in 2016, Ben was elected as the NDP Congressional District Chair for NE-02, Chair of the 2020 Douglas County Democratic Convention, and Delegate to the 2020 Democratic National Convention. Additionally, he is an alumni of the New Leaders Council and is an Eagle Scout.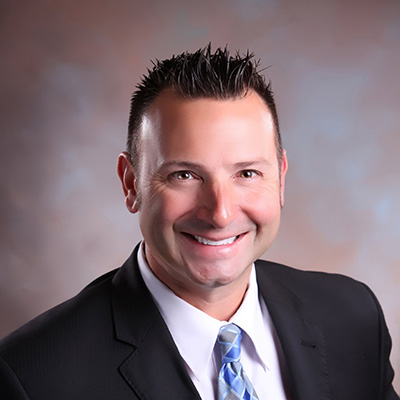 Councilmember Palermo was elected to the Omaha City Council in 2017.  He was raised in South Omaha and graduated from Omaha South High.  After graduating, Vinny served as an Operations Specialist in the US Navy.  After fulfilling his active duty assignment, he attended University of Nebraska – Omaha. Throughout his career, Vinny has been a South Omaha small business operator and entrepreneur. Prior to serving on the City Council he was elected to the Omaha Public School Board.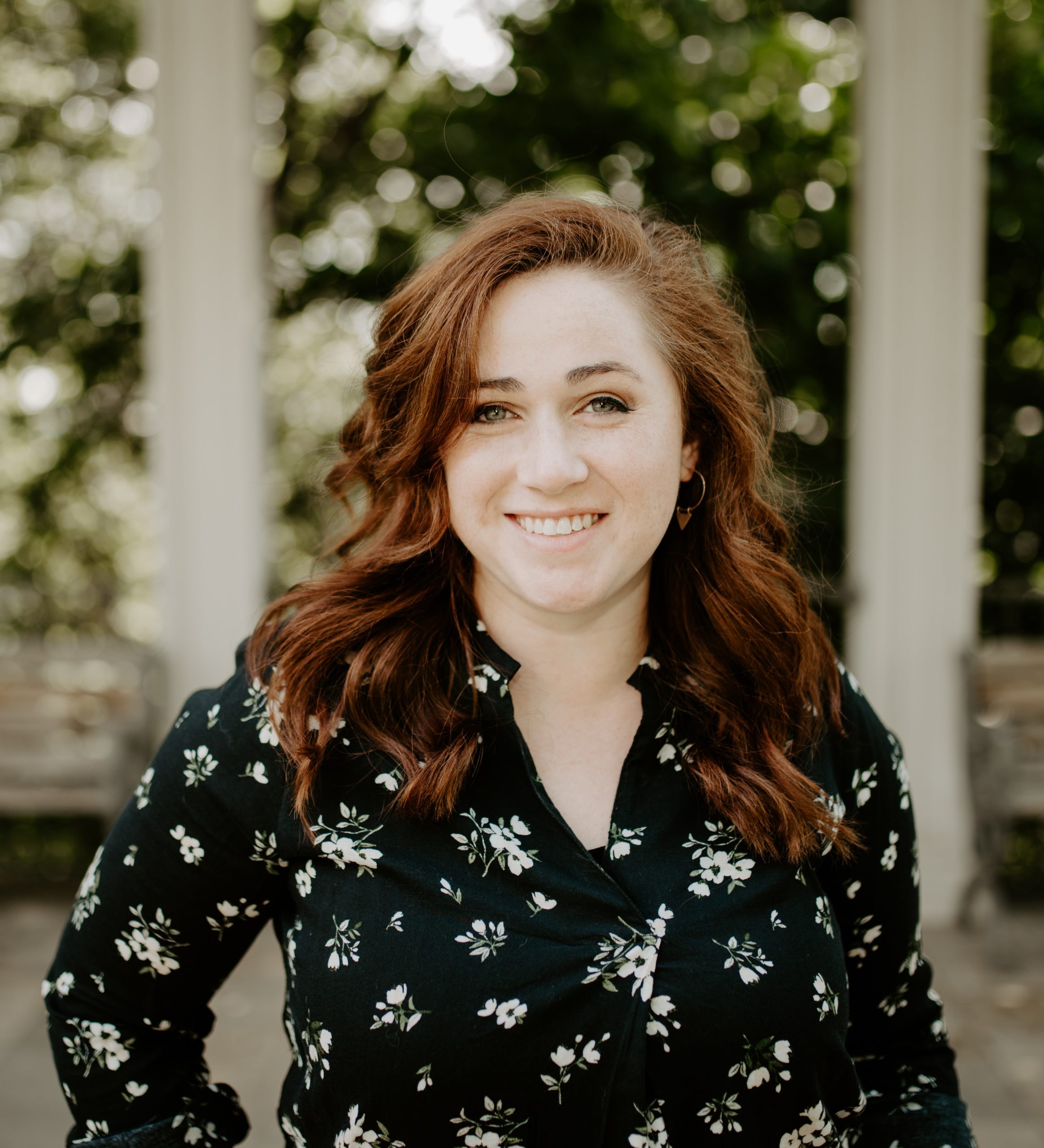 As a military kid, I grew up all over this country. After living in  Omaha the past 17 years. I earned a bachelor of science in secondary education in 2011, right here in Omaha, Nebraska. I've worked in and around the Omaha metro area as a teacher, small handmade business owner, child care provider, retail worker, and a barista. I understand the working class struggle of finding employment that pays fairly and offers hours that meet the needs of a family.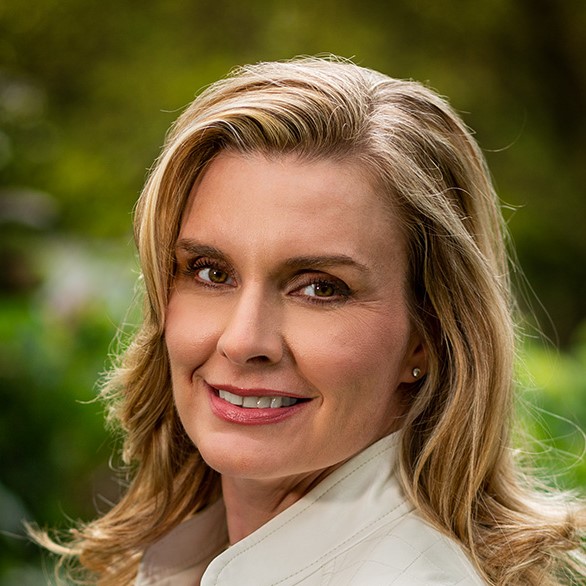 I want to demonstrate to my children and the world that politics does not have to be angry or partisan to be effective. I want to be an example of integrity and putting the needs of others before my own. I'd like to see Omaha become a world-class city, but getting everyone's trash picked up on time, recycling and making sure the streets are serviceable are the fundamentals we have to get right. I'll be focused on those things first and foremost. Beyond that making the city attractive to the next generation of talent is certainly a high priority. I've got a half dozen kids and a lot of their friends I'd like to see stay in Omaha. Building a city they want to live in is important to all of our futures.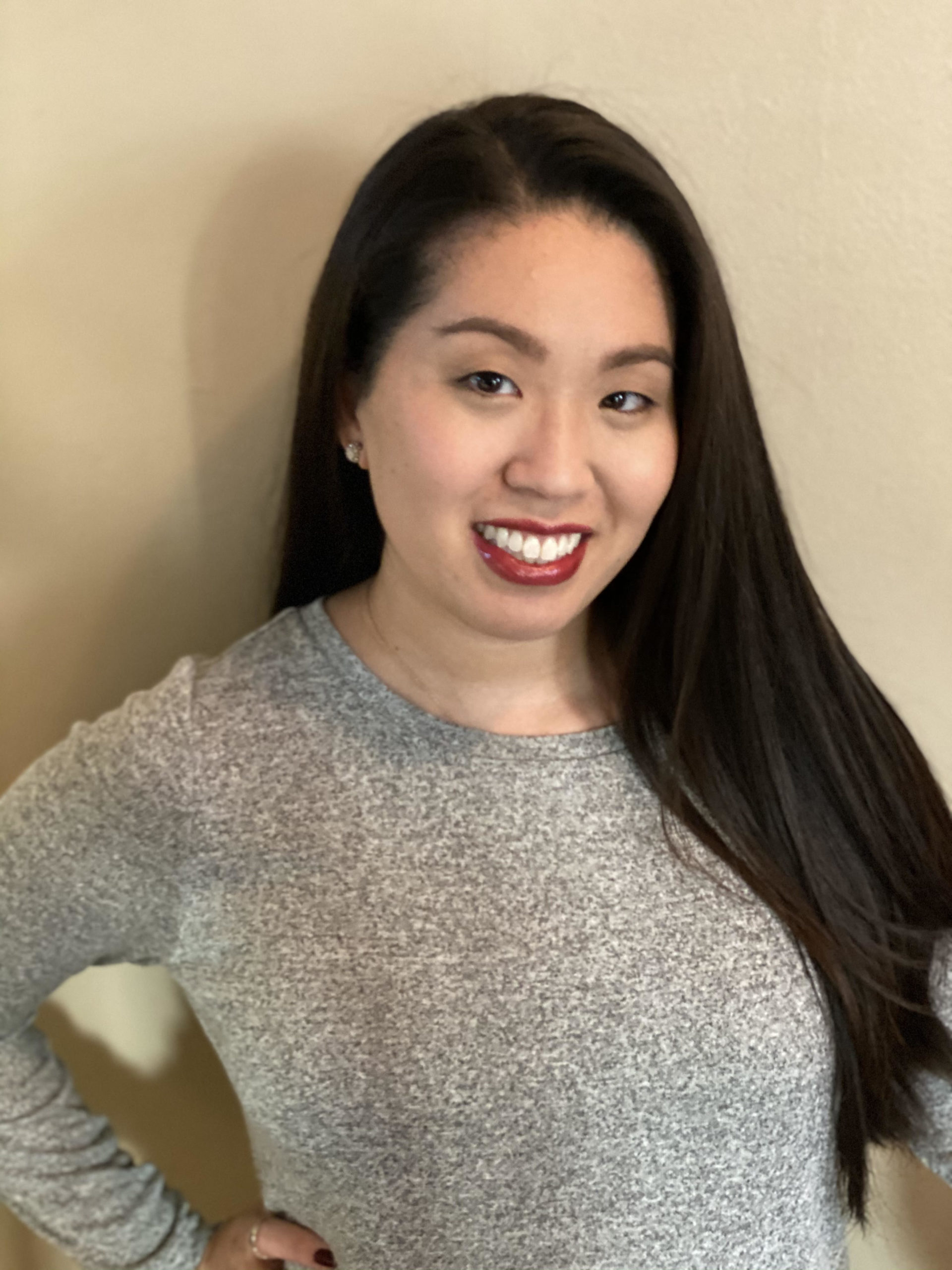 A long time believer in the power of politics and civic participation, Kate has spent much of her adulthood working to improve the lives of Nebraskans. Her work began with an internship with former U.S. Sen Ben Nelson that evolved into a staff assistant position, and later his press assistant in Washington D.C., igniting her passion for policy and politics. Notably, Kate has also worked with both state Sens Mike McDonnell and Matt Hansen as a legislative aide. From working on numerous campaigns, like Bob Kerrey's in 2012, to her work at the legislature, Kate is committed to an holistic approach to policy making which means placing the needs of her constituents at the top of her priorities.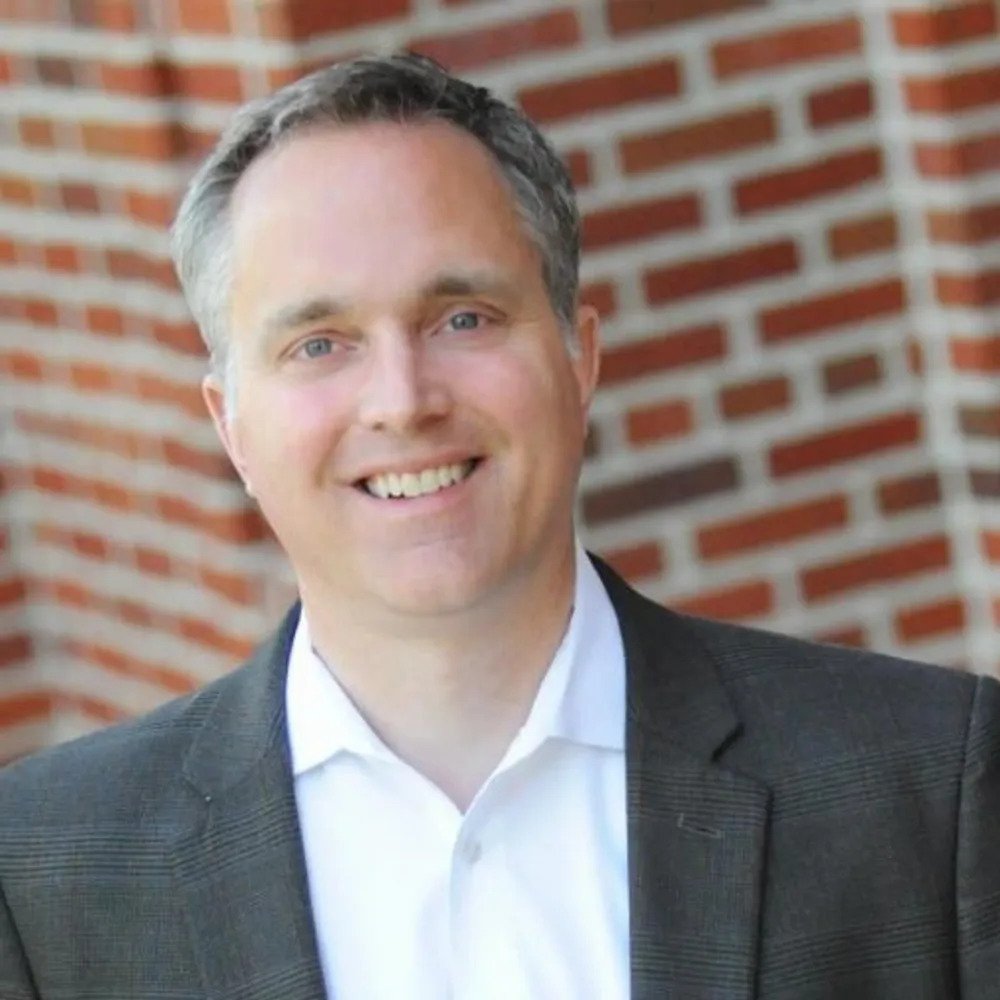 Omaha needs steady leadership. My work as a healthcare architect gives me unique knowledge and skills to develop solutions. I support economic development. I am a working family man that understands local concerns and the impacts of decision on people, families and businesses. Now more than ever it is important to serve our front-line workers including our police, healthcare workers, and educators.
Destiny Stark is a candidate for Omaha City Council District 5. Destiny grew up in District 5 after moving to Omaha from California in 1996, when she was 10 years old. Destiny is an IATSE Local No. 42 Journeyman – The Union behind entertainment – she loves working behind the scenes to bring live productions of all sizes to the City of Omaha and surrounding communities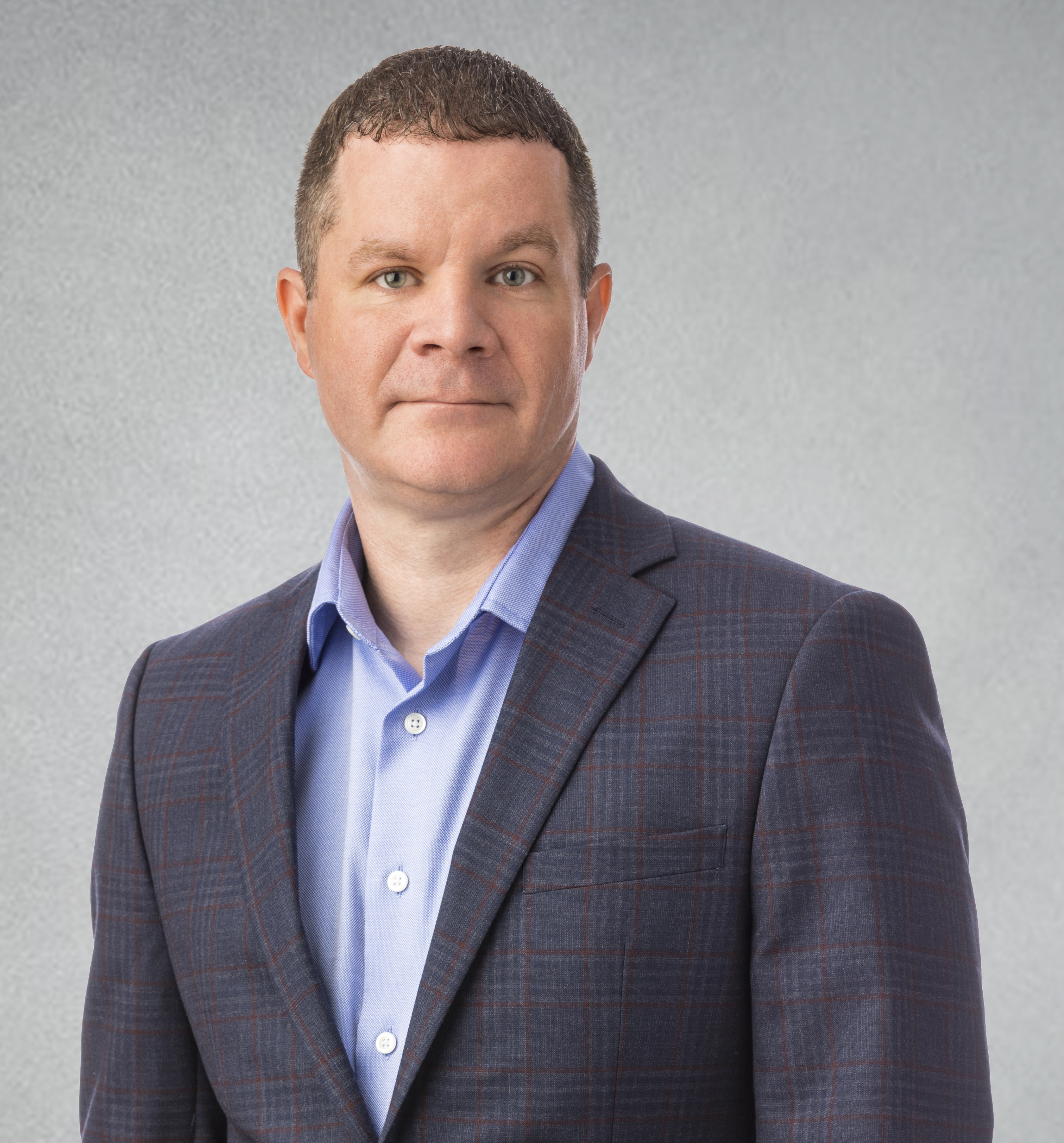 As a member of Omaha City Council I will represent its citizens not my own agenda. I believe in a representative government.
When an elected official can provide leadership, and convince voters of the merit of an idea, a solution, a development project, and provide a fiscally responsible budget, I believe that is my job as an elected official. If what I want differs from what my constituents want, I feel that I must vote for what the citizens want; that my role is to lead and gain consensus, both among stakeholders and other elected representatives on the city council, but not at the expense of, or indifference to, those who elect me to the city council.
Naomi Hattaway is a candidate who believes City Hall must be proactive, responsive and communicative. Her platform centers public health and safety, equity and smart growth, and she is ready to bring both impactful and equitable solutions to the City Council. Naomi is a recognized thought leader in the realm of community building and housing as a human right, and has spent the last decade championing accessibility and progress through collaboration and successful public-private partnerships. She is focused on policies that protect our youth, our elders and our disabled community, and plans to address aging in place, accessibility to City Hall, and being responsible with our land use.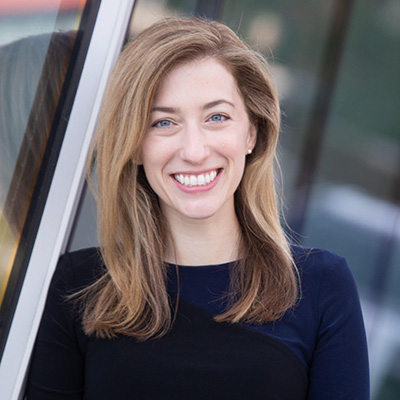 Sara Kohen is running for Omaha City Council for District 7, in northwest Omaha. She is also a mom, a wife, and an attorney who now works to engage families and build community as a school administrator. Sara is drawn to public service because she believes that we—as a nation, a state, and a city—have so much potential. Decisions made at the local level affect how we live our lives.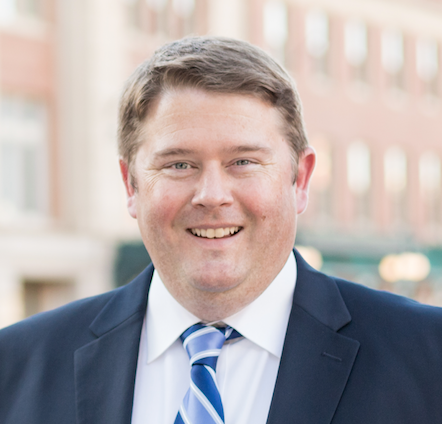 Tom Beckius was born and raised in Lincoln. He grew up as the son of small business owners who taught him to work hard, be honest and treat others fairly. As a husband, stepfather and small business owner himself, Tom is running to continue the legacy of keeping Lincoln a great place to raise a family, build a career and enjoy our lives together.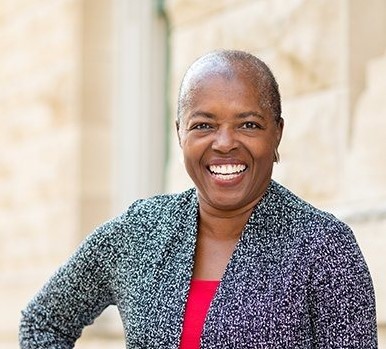 Sändra Washington has called Lincoln home for 30 years. Washington worked with the National Park Service for nearly 25 years, holding many different positions in planning, training and development, environmental compliance and as a park superintendent before becoming Midwest Chief of Planning. Sändra retired as Associate Regional Director for the Midwest Region for Cultural Resources, Planning, Construction, Communications, Legislation and Congressional Affairs.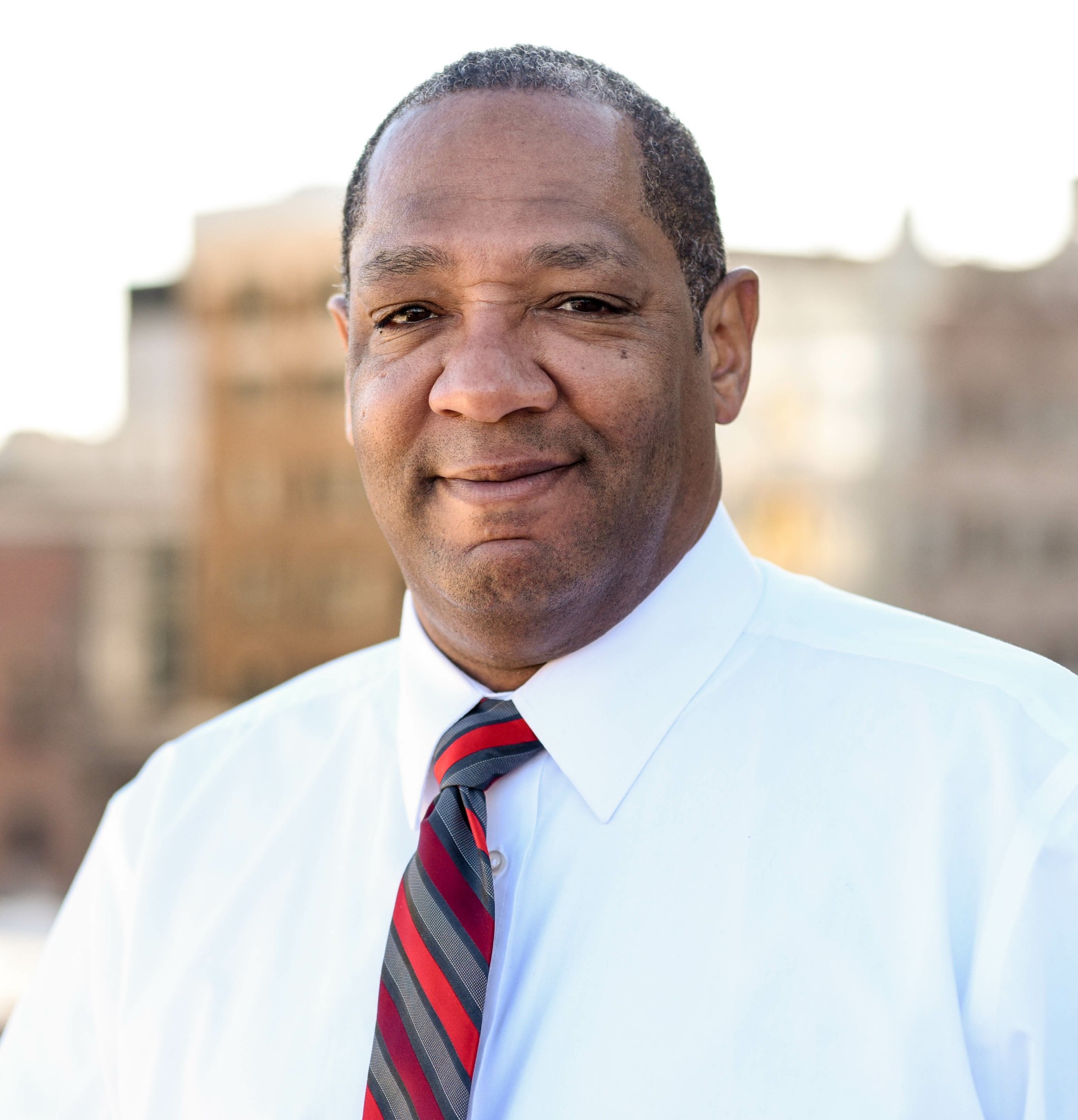 Lincoln is a great place to live, but we have to make sure that our high quality of life is available to people from all walks of life, not just those at the top. I want to make sure that someone is listening to the people of Lincoln and will truly hear their concerns.
My number one focus will be helping local small businesses weather the storm of this pandemic, and come out on the other side, flourishing! I also want to help new small businesses get a foothold in Lincoln. Having affordable housing is very important, and I hope to bring about some new options for the residents of Lincoln.