Help Re-elect
Mayor Leirion!
Mayor Leirion Gaylor Baird is running for re-election in Lincoln find out more in the links below: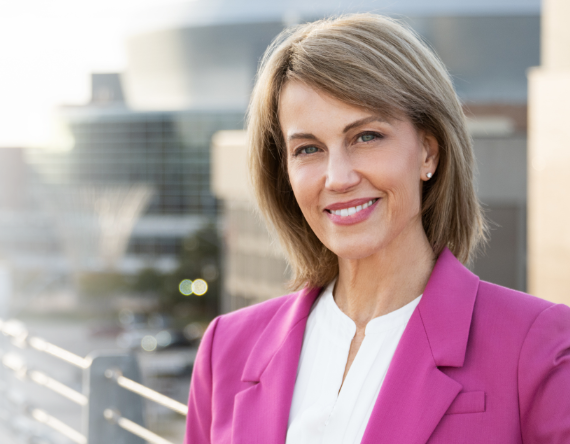 James Michael Bowers
LINCOLN, Ward 1
Bailey Feit
LINCOLN, Ward 2
Justin Carlson
LINCOLN, Ward 3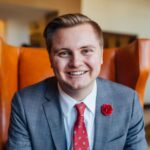 Brodey Weber
LINCOLN, Ward 4
Lincoln Public Schools Board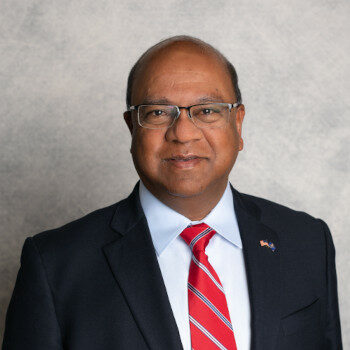 Piyush Srivastav
LPS Board, District 2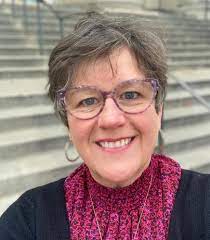 Annie Mumgaard
LPS BOARD, DISTRICT 4
Bob Rauner (Nonpartisan)
LPS BOARD, DISTRICT 6
Lincoln Airport Authority
Nathan Janulewicz
Airport Authority
Vanessa Emlich
Airport Authority
Dates and Deadlines for 2023
There are lots of additional dates and deadlines in elections. The majority of them do not impact the general voter. For candidates, people who have recently moved, or those who need to act as an agent there are additional dates and deadlines that you might need to know. You can find the full list here. Note that there are fewer than 30 days between the Primary and the General election.
April 14 – Postmark deadline for mailed-in voter registrations
April 17 – The first day early vote ballots may be mailed.
April 21 – Last day for a write-in candidate to file.
April 21 – 6:00 pm the last day for the Election Commission to receive and application for Early Voting ballots to be mailed to a voter.

May 2 – General Election Day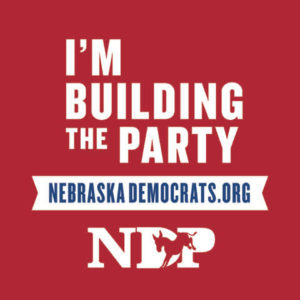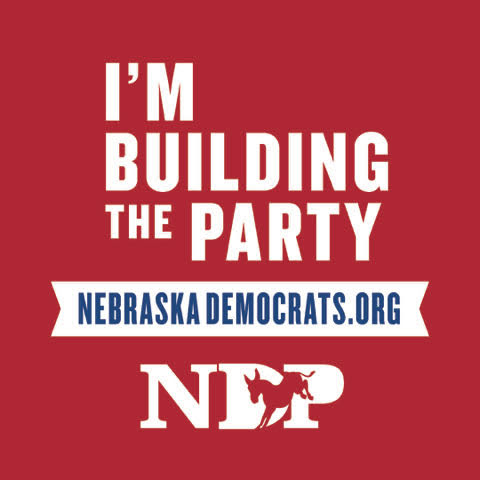 Download and Share our Voter Guide on Social Media