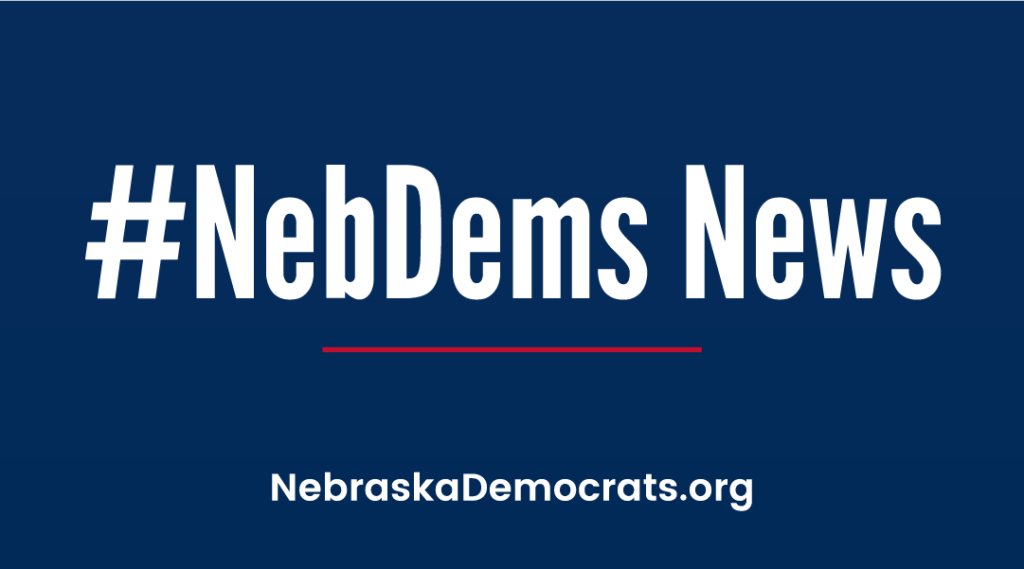 Although some 41 million Americans are now fully vaccinated against COVID-19, one segment of the population remains steadfast in its opposition to getting the vaccine.
Who might that be, you ask? Republicans.
Recent polls, including the latest PBS NewsHour/NPR/Marist poll, show at least 41 percent of Republicans don't plan to get vaccinated.
But former President Barack Obama has found a way around that, as the New Yorker's Andy Borowitz lays out:

In an effort to overcome the nagging problem of vaccine hesitancy among Republicans, former President Barack Obama is appearing in a new video urging them not to take the coronavirus vaccine.

In the public-service announcement, Obama looks directly into the camera and says, "I'm speaking today to Republicans across the country. I know we've had our differences in the past, but now I'm reaching out to ask you for a special favor: to not take the vaccine. It would mean a lot to me and make me very happy."

According to the Centers for Disease Control and Prevention, since the Obama spot started airing, on Monday, requests for vaccines from members of the G.O.P. have skyrocketed, with Republicans reportedly lining up around the block at some vaccination sites.

"It turns out that the former President was the perfect messenger," Harland Dorrinson, a C.D.C. spokesperson, said. "At the C.D.C., we are all saying, 'Thanks, Obama.' "

Speaking to reporters, Obama said that he was "pleased" that his targeted message to Republicans appeared to be having the desired impact. "Looks like I've still got it," he said.
***
On March 15, President Biden made an ambitious promise: he would get 100 million checks to people's pockets in the next 10 days. Well, he got it done.
President Biden's American Rescue Plan will provide Nebraska with:
• $1.2 billion in state fiscal relief
• $685 million in local fiscal relief
• More than $564 million in relief for K-12 schools
• Economic impact payments of up to $1,400 per person (above the $600 per person provided in December) for more than 1,205,400 adults and 520,100 children. This is 90% of all adults in the state and 89% of all children in the state.
• Additional relief of up to $1,600 per child through the Child Tax Credit to the families of 434,000 children, lifting 18,000 children out of poverty
• Additional relief of up to nearly $1,000 through the Earned Income Tax Credit to 104,000 childless workers, including many in frontline jobs
• Marketplace health insurance premiums that are $2,438 lower per month for a 60-year old couple earning $75,000 per year
***
NDP Chair Jane Kleeb and Ponca Chairman Larry Wright met with Second Gentleman Doug Emhoff on Tuesday during his Omaha-area visit as part of the "Help Is Here Tour" to tout the American Rescue Plan, the $1.9 trillion economic stimulus package recently signed by President Joe Biden.
Kleeb, Wright and Emhoff discussed boosting rural broadband, agriculture and clean energy and growing our cities under the relief package.
***
The Nebraska Democratic Party's Black, Latinx and Native American caucuses are proud to announce contributions to Omaha and Lincoln candidates from the Candidates of Color Fund.
Ten strong candidates received a total of $2,600.
The fund was developed by NDP Chair Jane Kleeb in 2017. Black Caucus Chair Precious McKesson, Latinx Caucus Chair Dulce Sherman and Native American Caucus Chair Colette Yellow Robe oversee the fund to ensure our party is electing candidates who look like the communities they serve. The NDP's Candidates of Color Fund remains neutral in primaries while also lifting candidates of color with resources so we are building a diverse party.
The Candidates of Color Fund welcomes donations year-round. Donate here.
***
If you are interested in helping write a couple of Letters to the Editor — or even a guest op-ed — over the next year or so, please sign up here to help us support Democrats and our ideas.
The LTE Program is fairly new, but we've had some early success, such as this letter by Dennis Crawford:
President Biden is off to a strong start since he was sworn in on Jan. 20. Since Biden has taken office, his administration has increased the number of daily vaccinations from 900,000 to 2.9 million. In addition, nearly 60% of the 55 million Americans over 65 now have at least their first COVID shot done. Six weeks ago, it was only 8%.
We can help give you pointers and show you how to submit your letter!
***
Check out our slate of great Democratic Candidates for the 2021 city elections in Lincoln and Omaha!
And see important voting information and dates at the NDP Voting Center. Remember, early voting for the April 6 Primaries has started!
***
The Republicans have launched an attack on our voting process in Nebraska at the Legislature.
As reported by the Omaha World-Herald, state Sen. Julie Slama has introduced bills requiring voters to show ID in order to cast a ballot and another measure to change the way Nebraska allocates its five Electoral College votes — which helped President Joe Biden and Vice President Kamala Harris win the White House
Both measures recently had hearings before the Government, Military and Veterans Affairs Committee.
Click here to see what you can do to help fight the measures.
Click here to read Preston Love, Jr.'s op-ed on the legislation.
***
Help build the NDP and become a Monthly Donor!
Some 550 Democrats ran in races across Nebraska in 2020 and had a 71 percent win rate. Many of the services we offered those candidates were bolstered by our Monthly Donors.

***
Welcome to the Party calls have resumed! We are excited to cover topics like city elections, voter registration and the Legislature. We also will be giving our caucuses and councils the floor to talk about their goals and how you can get involved.
The next call is March 30.
If you have suggestions for topics to cover, please email [email protected].
***
Get your Biden and NDP swag at the NDP/Shirts 101 store!
The store now features some terrific Jomaha/Blue Dot swag!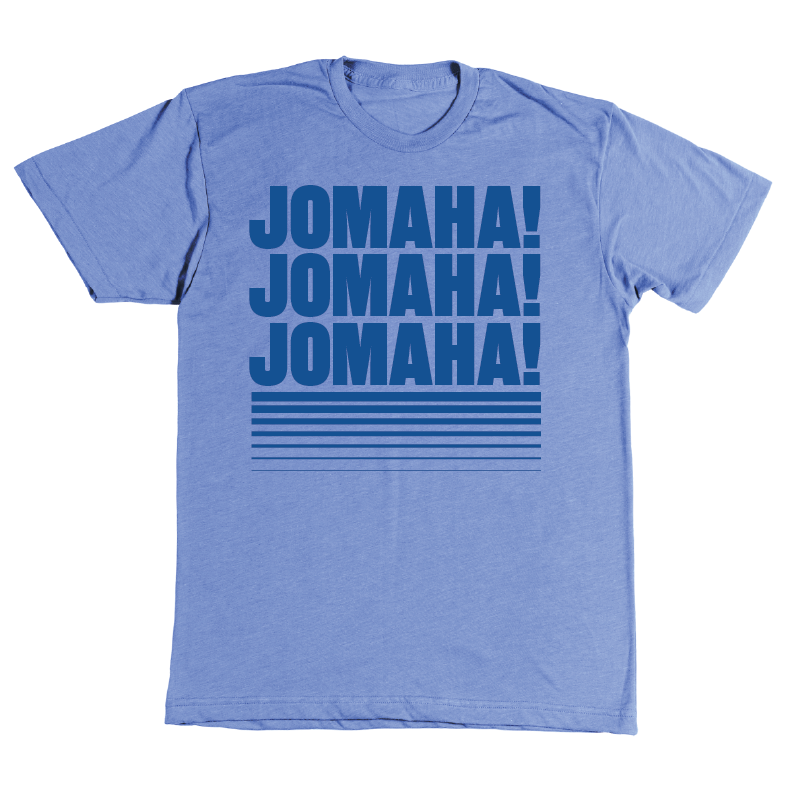 ***
We leave you this week with a rendering by Bill Bramhall.
–By Kevin O'Hanlon/NDP Communications Director
NOTE: If you'd like to receive #NebDems News via email, just let us know by sending a note to: [email protected]
###

IMPORTANT DATES

March 26: Last day to request a mail-in ballot for the Lincoln and Omaha city primary elections
March 30: Welcome to the Party call
April 6: Lincoln and Omaha Primary Elections April 6
April 6: Welcome to the Party call
April 9: Block Captain Training

April 17: Candidate Training: Who are They?

April 20: Welcome to the Party call

April 23: Last day to request an early ballot by mail for the City of Lincoln general election

April 30: Last day to request an early ballot for the City of Omaha general election

May 4: Lincoln General Election
May 4: Welcome to the Party call

May 11: Omaha General Election

May 11: Welcome to the Party call