In the tradition of the four Pinocchios given out by the Washington Post's fact-checker, we want to know if you have spotted any fibs, lies or untruths from Nebraska's GOP politicians in the media or in campaign ads.

If you know of a GOP lie in Nebraska, fill out this form and we'll add it to the growing list.

NTV:  NDP's Jane Kleeb calls out governor, reaction to pipeline news
Kleeb took a stance against Gov. Ricketts, saying: "I will debate you anywhere, anytime on property rights. You're going around the state lying to Nebraskans about the 30×30 voluntary conservation program, when you had real land grab from a foreign corporation in your backyard. So excuse me with your crocodile-tears press release, it's time that you actually stand up for property rights and amend the eminent domain laws in our state."

Politico: Nebraska GOP Rep. Fortenberry indicted
A federal grand jury indicted Rep. Jeff Fortenberry on Tuesday, alleging that the Nebraska GOP congressman concealed information and made false statements to authorities. The Justice Department said that Fortenberry repeatedly lied to and misled authorities during an investigation into illegal contributions to his re-election campaign that were made by a Nigerian-born billionaire, Gilbert Chagoury.
KMTV: Most crossing border 'want to destroy the country,' says Herbster, with Trump adviser Stephen Miller
… Said Herbster: "These people that are coming in across the border, they don't give a damn about America. I'm just gonna be direct. That's the way farmers talk. But I can tell you, the only reason they're coming across to this country is most of them want to destroy the country."
KLKN: Gov. Ricketts issues statement on omicron variant
… Nebraska has maintained one of the lowest coronavirus death rates and protected our hospital capacity all without lockdowns, without mask mandates, and without vaccine mandates.  We aren't going to follow the Biden Administration or Dr. Fauci's draconian policies."
HOWEVER: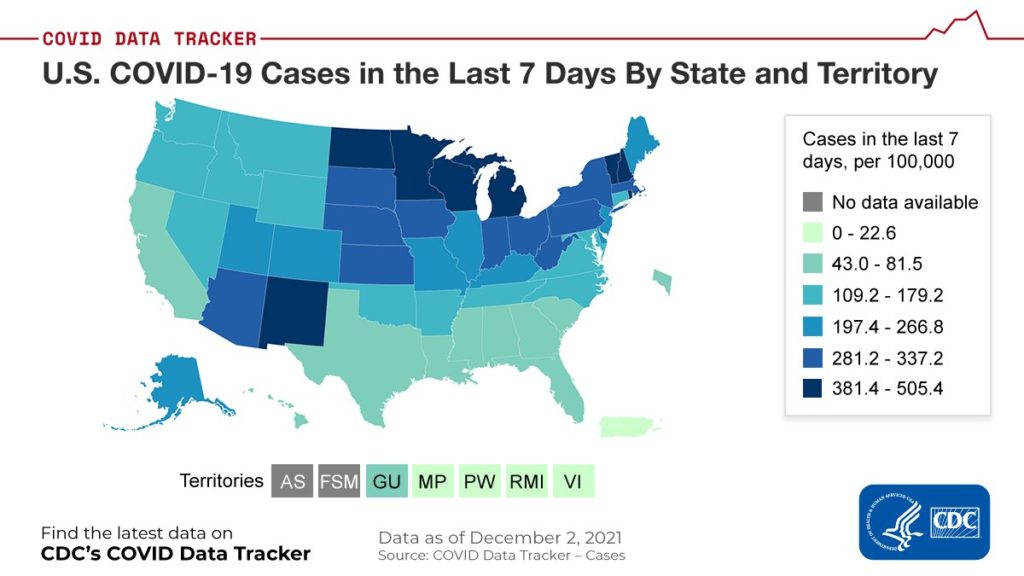 News Channel Nebraska: Pillen: Nebraska roads 'Not that bad'
However, a USA Today study using federal data showed that nearly 22 percent of Nebraska's roads are in poor condition: (24th highest)
Omaha World-Herald: Records show Ricketts, state employees knew Nebraska wouldn't be reimbursed for border deployment
When Nebraska sent state troopers to the Texas-Mexico border over the summer, spokespeople said the state may be reimbursed for the cost. But behind the scenes, there was an understanding among state employees that Nebraska would pay for the deployment, according to emails and text messages obtained by The World-Herald.
Washington Post: GOP legislator backtracks on claims students meow, bark, use litter boxes
During a televised debate over a Nebraska school funding bill on Monday, Republican state Sen. Bruce Bostelman brought up an issue he found particularly troubling: furries. "Schoolchildren dress up as animals — cats or dogs — during the school day; they meow, and they bark," he said. "And now schools are wanting to put litter boxes in the schools for these children to use. How is this sanitary?" But within hours of the debate, Bostelman backtracked and admitted the accusations were inaccurate.