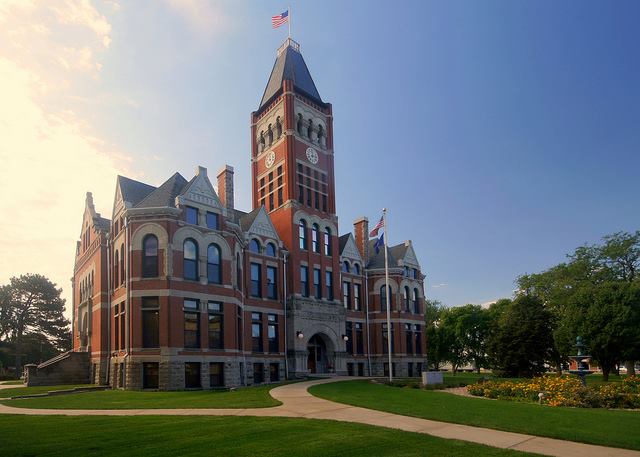 Mark Metcalf – Chair
Susan Frazier – Vice Chair/ Treasurer
Elizabeth Kaye-Skinner – Secretary
Fillmore County on Social Media
See our facebook page for exact time each month. We usually meet on the fourth Tuesday of the month at 7 pm at the Geneva Public Library.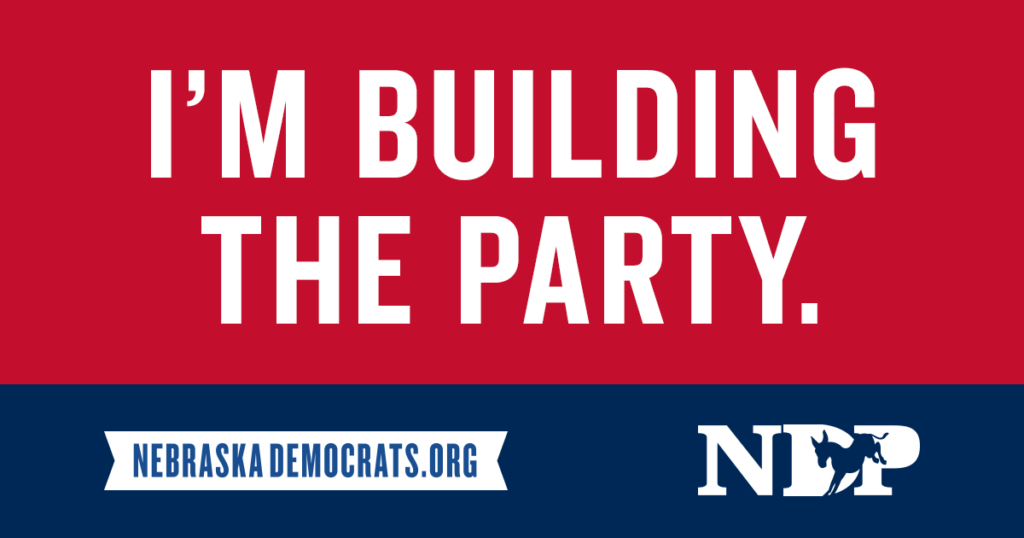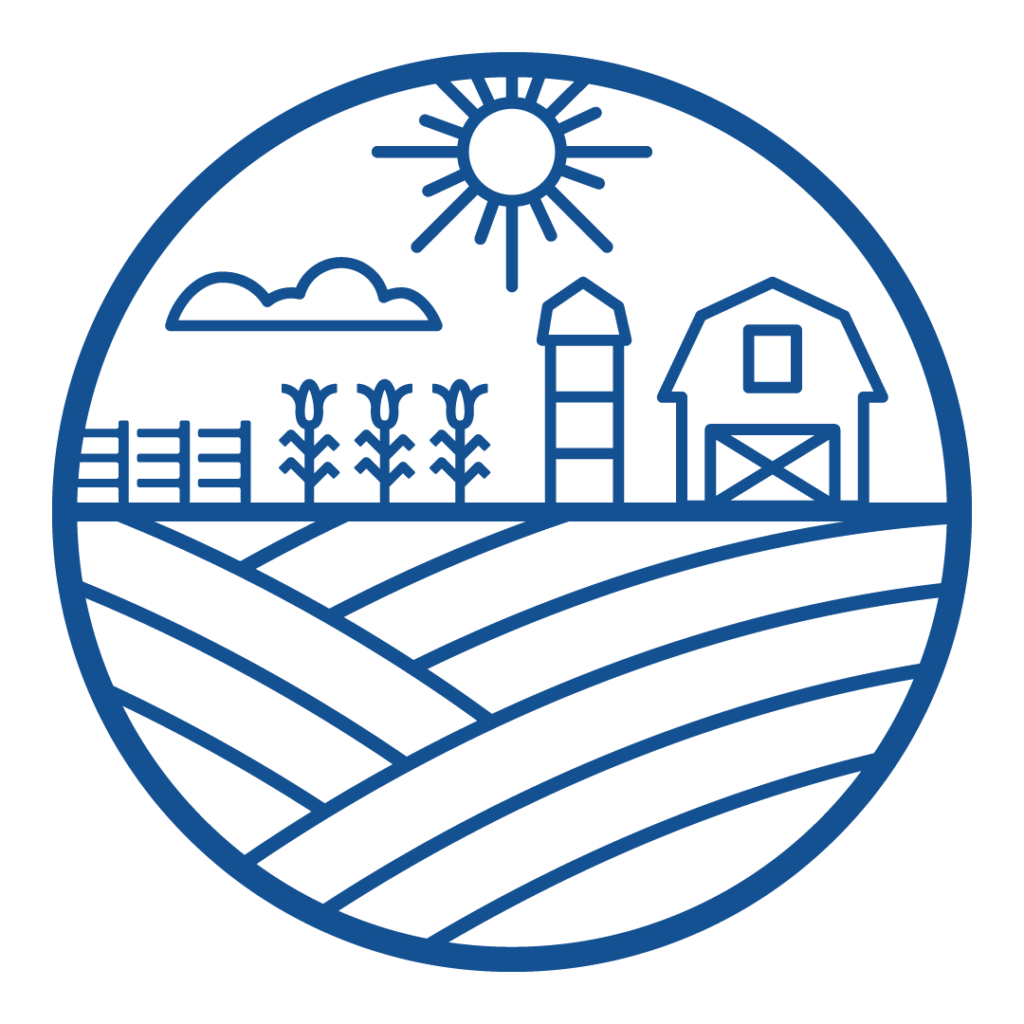 Become a Fillmore County
Block Captain
Block Captains get a list of neighbors (Democrats and moderate to left-leaning nonpartisans) to contact three times each year. It takes one-on-one conversations to change minds, and that's what Block Captains do. 
Fillmore County Through the Years