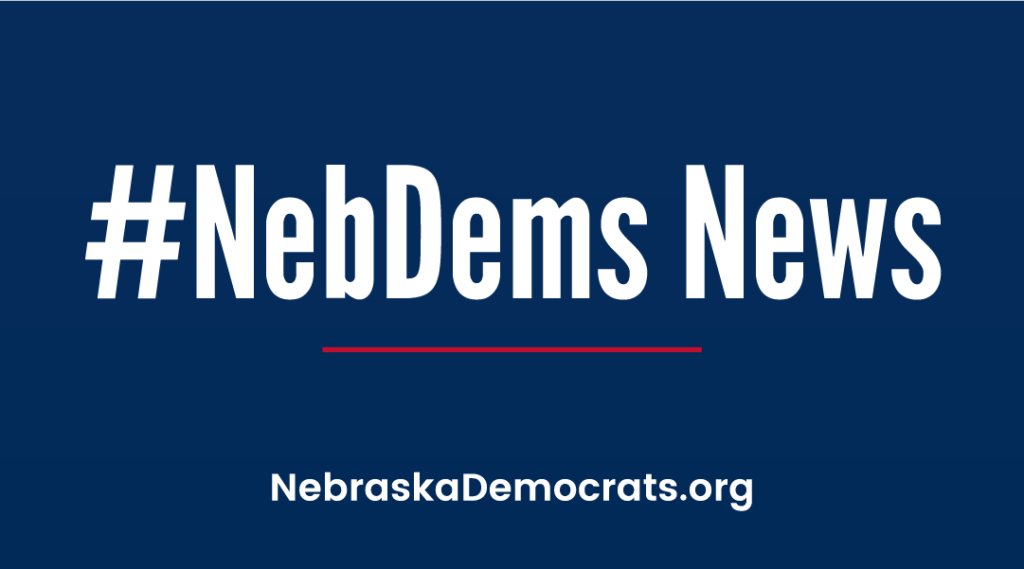 Political commentator Keith Olbermann is mad.
Dare we say furious? Bent out of shape? Upset?
Once can hardly blame him for weighing in on comments uttered by disgraced former general Michael Flynn — who served as Trump's national security advisor — last weekend at a QAnon convention in Dallas in answer to a question from a "Maga Maggot" regarding the military coup in Myanmar.
"I want to know why what happened in Minamar (sic) can't happen here" the man asked.
Flynn replied: "You know, no reason. I mean it should happen here."
Say WHAT?
"The maggots roared. That's right, Michael Flynn, who last December tried to talk Trump into declaring martial law has now endorsed a military coup to overthrow the civilian government of the United States of America and presumably to detain or kill the president, vice president, the cabinet, senators, congressmen and any civilians who object.

And we are still ignoring Michael Flynn and those who would destroy democracy here? We are still inviting coups and bloodshed and doom because, even after Jan. 6 somehow, some Democrats and most media will not accept even the possibility that it can happen here — even after it did happen here.
I call on the president of the United States to openly and loudly instruct his attorney general to prosecute Michael Flynn for violation of 18 U.S. code 2385 — that is the statute against advocating the overthrow of the United States government — and I call on the president to openly and loudly instruct the secretary of defense to return Gen. Flynn to active duty and then to begin court martial proceedings against him for violation of the uniform code of military justice.
This is where this has to end — the time for walking on eggshells hoping it won't happen again. Wishing for peace and healing is over. Michael Flynn and his ilk have declared war on the United States of America. On Memorial Day weekend, they want the military to take over the government.

To hell with them.

Hear, hear.
***
"That man is a success who has lived well, laughed often and loved much. who looked for the best in others and gave and gave the best he had."
–Robert Louis Stevenson

Please join us for the 2nd Frank LaMere Memorial on Sunday, June 20 at noon at the St. Augustine School Gym in Winnebago, Neb.
LaMere, a member of the Winnebago Nation of Nebraska and first associate chair of the Nebraska Democratic Party, died in 2019 after a brief fight with cancer, leaving a legacy of leadership on myriad social justice issues.
LaMere, 69, was a stalwart advocate of justice, standing on the front lines to protect and advocate for Indian children, addressing police brutality against Indian people, fighting against alcohol sales near the Pine Ridge Indian Reservation and leading on countless other issues, including the battle against the proposed Keystone XL Pipeline. He stood up to violence against those most vulnerable while bringing diverse voices to the table.
***
Nebraska Stonewall Dems Celebrate Pride Month!
"Happy Pride Month from the Nebraska Stonewall Democrats! We honor all of the activists and dreamers, who laid the framework for equality across generations though this work is far from over. Equity is the destination and we are all on this journey. We honor the vibrance, diversity, and profound community of our LGBTQIA2S+ family not only for this month but always."
–Sarah Cohen Walker, Stonewall Democrats Chair
June 9-10: Heartland Pride Omaha
June 12: Hastings Pride
June 18-19: Star City Pride Lincoln

Order your Nebraska Stonewall T-shirt here!
***
The Nebraska Democratic Party's Women's Caucus is taking applications through July 1 for the Helen Boosalis Inspiring Women Scholarships. The caucus will be awarding three scholarships of $500, one in each congressional district, to young Democratic women who are either entering college this fall or current college students. The caucus has introduced a non-traditional student scholarship this year for Democratic women of any age pursuing an education at any educational institution.
Information and how to apply can be found here.
Applications should be sent to [email protected].
***
The White House announced the 30×30 proposal called America The Beautiful — putting 30 percent of the nation's land and water in conservation status by 2030.
Read NDP Chair Jane Kleeb's blog about the plan here.
Unfortunately, Gov. Pete Ricketts and many in the Republican Party are using fear-mongering to spread misinformation about the plan.
He's having so-called "Town Halls" to spread his lies. Plan to attend and help us push back.
Here is the remaining schedule:
June 7: Wahoo
9:30 to 10:30 a.m.
Saunders County Fairgrounds (4-H Building), 635 E 1st St.
June 7: Broken Bow
1 to 2 p.m.
One Box Convention Center, 2750 S 27th St.
***
The NDP is launching a Mobile Office project designed to help our party better communicate with and serve our communities.
The offices will allow us to provide our local parties with a comprehensive and professional kit that can be used for fairs, parades, voter registration drives, and more.
These offices are available to county parties, affiliated caucus and policy councils, and other Democratic operatives across the state.
As a grassroots initiative, the project relies on the leadership and participation of local leaders, and persons and groups looking to request a Mobile Office should be prepared to return the office or help deliver it to its next location.
A Mobile Office will contain a canopy tent for outdoor use, parade banner, table, comprehensive collection of literature, a wide range of basic tabling items, first aid kit, and optional display components upon request.
Fill out the NDP Mobile Office request form!
***
The House has already passed the Equality Act, and now it's up to the Senate to take a stand for equal rights and dignity, no matter who you love or how you identify.
Add your name here and take a stand for what's right.
***
If you are interested in helping write a couple of Letters to the Editor — or even a guest op-ed — over the next year or so, please sign up here to help us support Democrats and our ideas.
We can help give you pointers and show you how to submit your letter!
***
Help build the NDP and become a Monthly Donor!
Some 550 Democrats ran in races across Nebraska in 2020 and had a 71 percent win rate. Many of the services we offered those candidates were bolstered by our Monthly Donors.

***
Welcome to the Party calls have resumed! We are excited to cover topics like city elections, voter registration and the Legislature. We also will be giving our caucuses and councils the floor to talk about their goals and how you can get involved.
The next call is June 15.
If you have suggestions for topics to cover, please email [email protected].
***
Get your Biden and NDP swag at the NDP/Shirts 101 store!
The store now features some terrific Jomaha/Blue Dot swag!
***
We leave you this week with a rendering by Bill Bramhall.
–By Kevin O'Hanlon/NDP Communications Director
NOTE: If you'd like to receive #NebDems News via email, just let us know by sending a note to: [email protected]
###

IMPORTANT DATES

June 4: "NDP Candidate Training: "Hiring Campaign Staff," hosted by Sen. Carol Blood and other guests.
June 4-5: NDP State Central Committee meeting
June 5: Michelle Bates for Legislature Campaign Kickoff
June 10: George Dungan for Legislature Kickoff
June 9-10: Heartland Pride Omaha
June 12: Hastings Pride
June 15: Welcome to the Party Call
June 16: Adam Morfeld for Lancaster County Attorney Campaign Kickoff
June 18-19: Star City Pride Lincoln