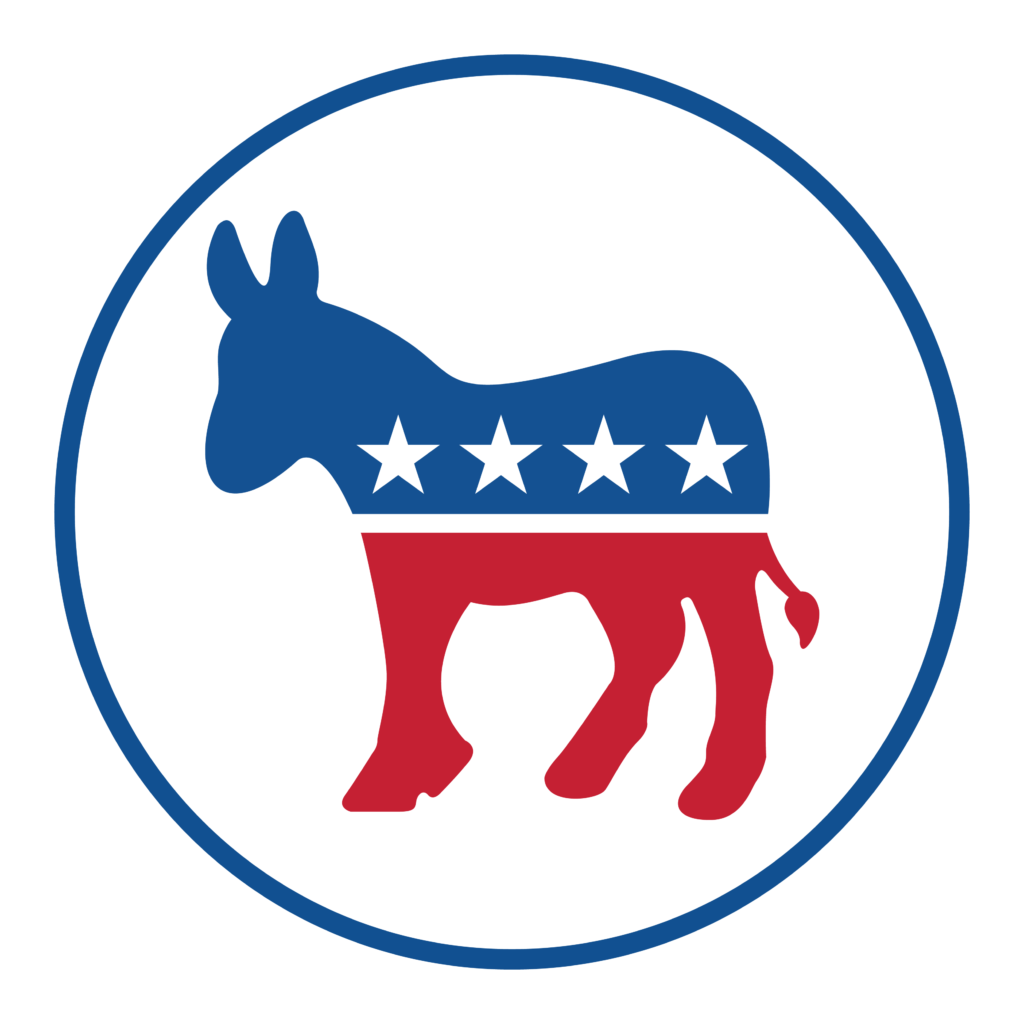 The General Election is Tuesday, Nov. 8 and candidates and county parties are holding election watch parties. Below is a growing list of the parties that you can attend to celebrate with candidates.
See the list of candidates on the 2022 ballot.
Omaha:
Carol Blood for Governor and other candidates Omaha Election Night Party
Omaha Firefighters Hall
6005 Grover St.
Vargas for Congress Election Night Party
Embassy Suites by Hilton, Old Market
555 S. 10th St.
Lincoln:
Lancaster County Democrats Watch Party
Mana Games, 701 P St., Ste. 102
NOTE: Tickets are free but attendees must RSVP on above link.
Hastings Tribune Seaton Hall
908 W. 2nd St.