Ann Trulinger – Chair
Kiley Barwick – Secretary/Treasurer
Mission Statement: The Dawson County Democrats of Nebraska is a growing progressive party that believes we are better together than we are alone and its strength is the people of Dawson County.
The party invites people of all perspectives, interests, backgrounds, of faith or non faith, to join us at 7:00 p.m. on the first Tuesday of the month.
Dawson County
on Social Media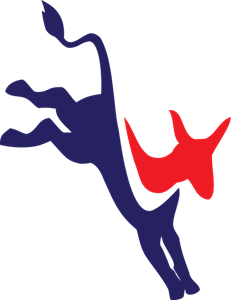 Become a Dawson County
Block Captain
Block Captains get a list of neighbors (Democrats and moderate to left-leaning nonpartisans) to contact three times each year. It takes one-on-one conversations to change minds, and that's what Block Captains do.