The Time Is Now.
The Latest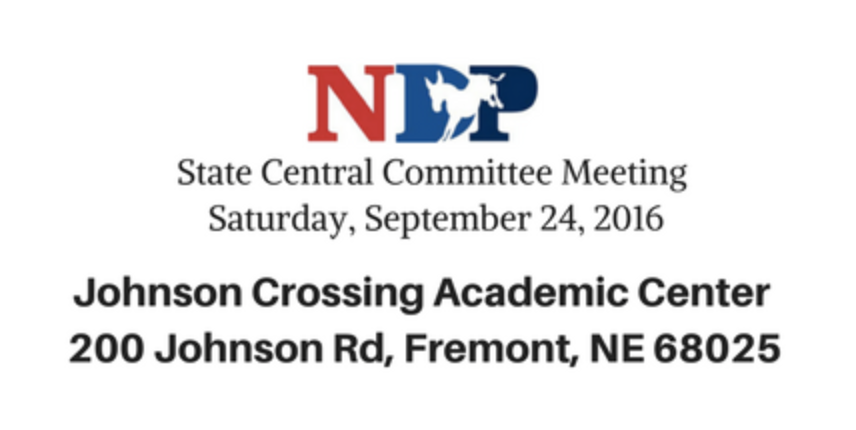 Join us for our State Central Committee Meeting on September 24, 2016! More details to follow. Click here for the most updated agenda: updated-agenda-and-schedule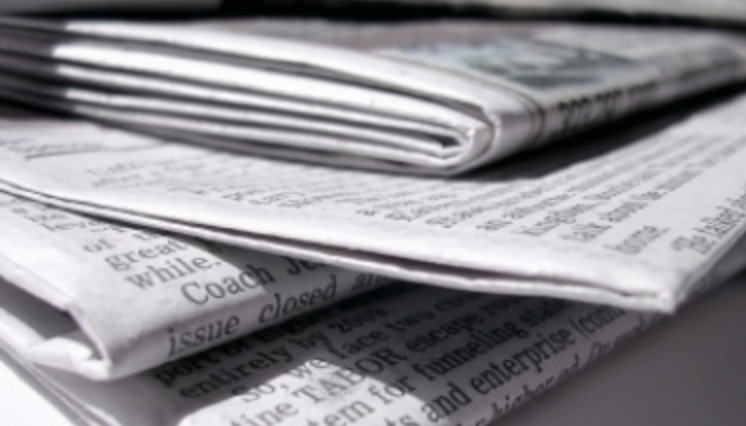 Make your voice heard!  Writing a letter to the editor is a great way to voice your opinion and support for our candidates, issues, and the Democratic Party throughout Nebraska. Submitting a Letter to the Editor is easy! By clicking the links below you can submit a letter to the editor to some of the […]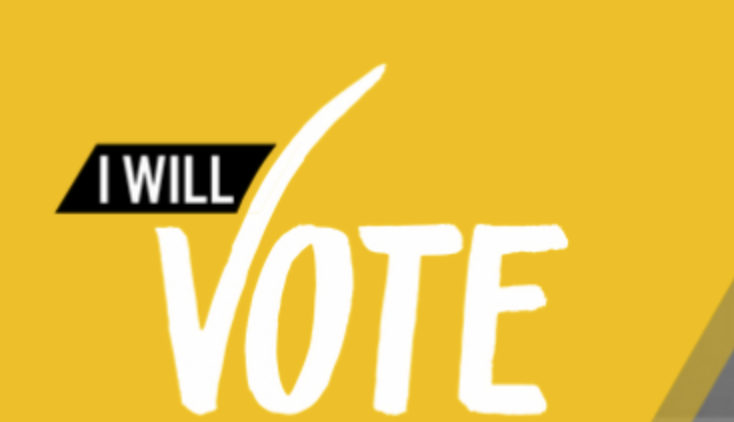 Check out iWillVote.com's voter registration tool and get registered today! Click here.