NOTE: County-by-county voter guides will be available closer to the election.
The 2022 Elections: Primary  May 10; General Nov. 8
We encourage voters to ask their county election office for a Vote-by-Mail Application so you can safely vote from home.
Check out the
Voting Center
for lots of answers to many frequently asked questions including information for Independent voters and formerly incarcerated Nebraskans.
U.S. House of Representatives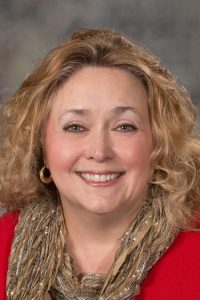 Carol Blood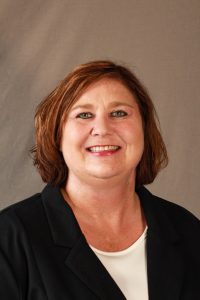 Michelle Bates
District 2
Machaela Cavanaugh
District 6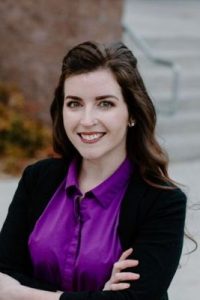 Rachel Benzoni
District 18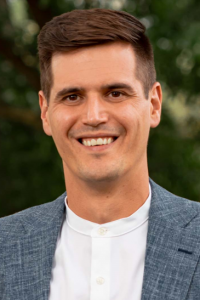 John Fredrickson
District 20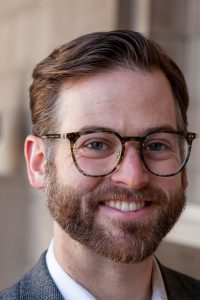 George Dungan
District 26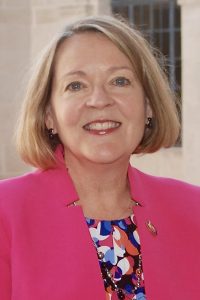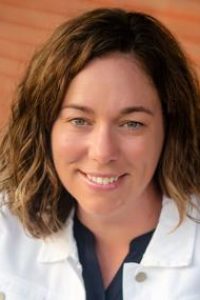 Angie Lauritsen
District 36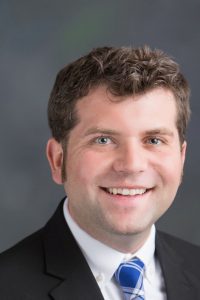 James Michael Bowers
District 46
City Councils and County Boards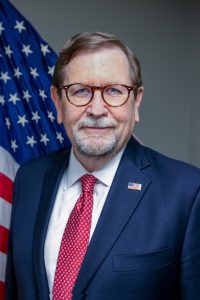 Jim Cavanaugh
Douglas County Board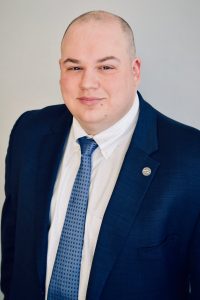 Sean Flowerday
Lancaster County Board
Rick Vest
Lancaster County Board
We will add candidates as they file.
Thomas Burns, Bellevue Mayor
Dave Pantos, Douglas County Attorney
Greg Gonzalez, Douglas County Sheriff
Wayne Hudson, Douglas County Sheriff
Adam Morfeld, Lancaster County Attorney
Matt Hansen, Lancaster County Clerk
Jay "Johnny" Pitts Jr., Lancaster County Sheriff
Rachel Garver, Lancaster County Treasurer
Susan Seacrest, Lower Platte South Natural Resources District Board, Sub-District 10
Ron Hug, Metro Community College Board of Governors
Lisa Schoenberger, Millard School Board
Craig Moody, Omaha Public Power District, Subdistrict 5
Kim Young, Sarpy County Treasurer